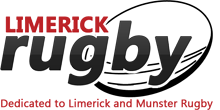 Hectic activity on the local rugby transfer market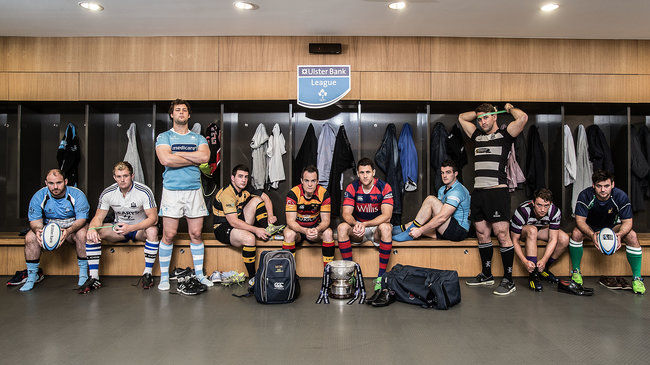 THERE may be no action on the fields of play at this time of the year, but there has been frenetic activity behind the scenes of Limerick rugby over the past few weeks. Reports from eagle-eyed limerickrugby.ie fans continue to pour in with the latest the sighting over the past 24 hours of a former local club coach and former Irish international having talks with officials of another local club in a city hotel. More on this later.
Traditional on-field rivals for well over a century, Young Munster and Garryowen are fighting an off-field recruitment battle in recent weeks as they try to strengthen their squads for the 2016/17 Ulster Bank AIL 1A as well as the provincial and local campaigns.
So far it appears that the Greenfields club has the edge with Young Munster reporting a number of new signings. News from Dooradoyle is not as encouraging with one source telling us this week that the light blue seniors may lose up to eight of last year's squad.
Gearoid Prendergast returns to 'Munsters' as head coach and is joined by another former UL Bohs coach, Donn O'Sullivan. Shane Airie, formerly of Shannon and Bohs, will be fighting for the number ten shirt with Gearoid Lyons seeking fame and fortune in the English leagues while Aaron McCloskey (ex-Garryowen second-row) is another surprise inclusion. Hooker Luke O'Halloran joins from Shannon as well as the expected arrival at Tom Clifford Park of a trio from the Munster set-up. Dan Gallagher will have dual status with Richmond who hope to have former Shannon out-half Tadhg Bennett as player/coach.
As well as the departure of McCloskey, Garryowen could be losing the experienced Josh Hrstitch who, it is considering continuing his rugby career in his native New Zealand. Josh has been a major player for the light blues over the past two seasons and his loss would be a major blow. Other unconfirmed departures from Dooradoyle include two players who are reported to have joined Old Belvedere in Dublin and others who have left these shores.
There are conflicting reports on Shannon back-row and Irish under 20 player Kelvin Browne. He was close to signing with Mike Prendergast's French club Grenoble but the latest on that move is that he may now be joining another club in France. There is also a hint that Shannon second-row Frank Bradshaw-Ryan may be sharpening up his Francais, with a move there also on the cards.