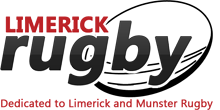 Ireland's 'Slam' heroes to get historic Aviva reception tomorrow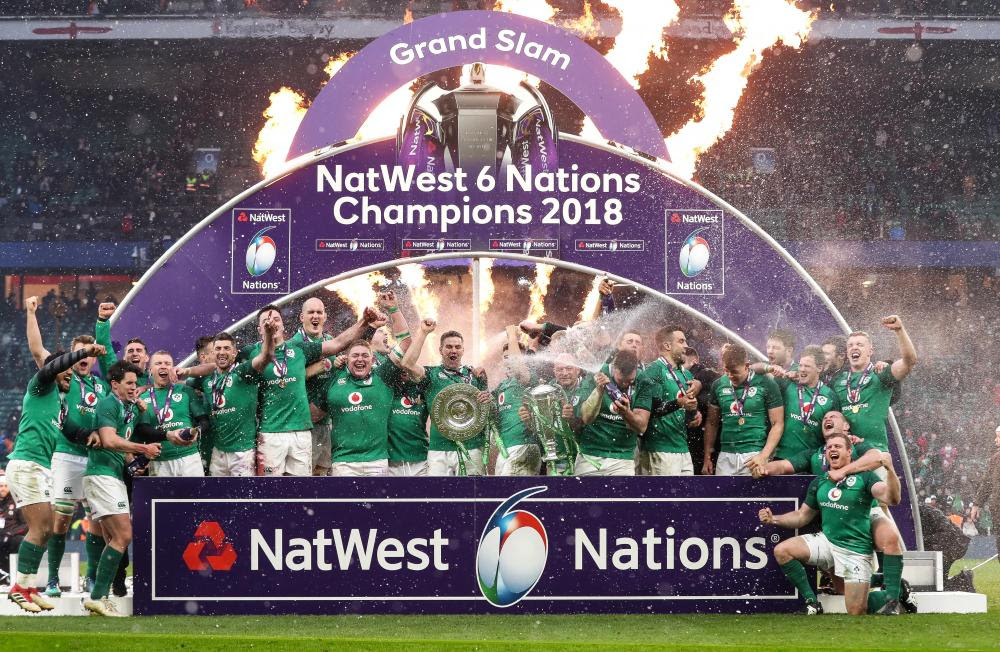 IN recognition of one of Ireland's most brilliant 6/5 Nations campaigns in the history of the competition, the squad, coaches and staff will be given a fitting Home Coming in the Aviva Stadium in Dublin tomorrow, Sunday 18th March, at 4.30pm.
Tickets are free and will be available through ticketmaster.ie from 18.00 hrs this evening (Saturday, 17th March 2018) on a first come first served basis.
The presentation of the squad in front of their adoring fans will last approximately 30 minutes.
Full comments and match report on this site later this evening.