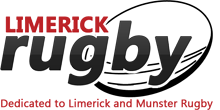 Is the media being set up by faceless sources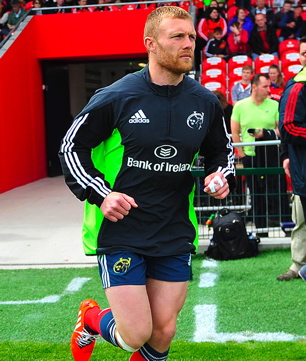 (Keith Earls, pic JOE BUCKLEY)
SELDOM has inaccurate speculation been carried by the gale force of social media than through the two stories that hogged the headlines this week.
In the case of Munster wing Keith Earls' 'departure for Saracens,' it was our two main national newspapers that led the charge and while they were careful not to give any hint of certainty, the fact that they were on board with the story was enough to bulk its credibility.
Then we had the reports that Manchester United's Louis Van Gaal had offered his resignation to the board after the defeat by Southampton only for that to be rubbished by the Old Trafford boss a few days later.
It would be interesting to find out why somebody would spin the 'Earls for Sarries' story while the player was obviously in discussions with Munster. Does Keith have an agent who represents him on a business level? Did Munster, after being made aware of the speculation, 'up' the value of the winger at the 11th hour to seal the deal or was it all just one of those silly season January stories that made good reading but soon faded like a cloud which had outwept its rain?
Earls and Conor Murray are now safely tucked up in the red fold for a further three seasons. Next up will be Simon Zebo so maybe the 'big boys' of our national sports media will be a little more cautious speculation-wise before he too throws his lot in with the reds until 2019.