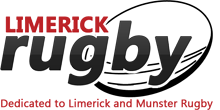 It's a three week ban for Munster's Fineen Wycherley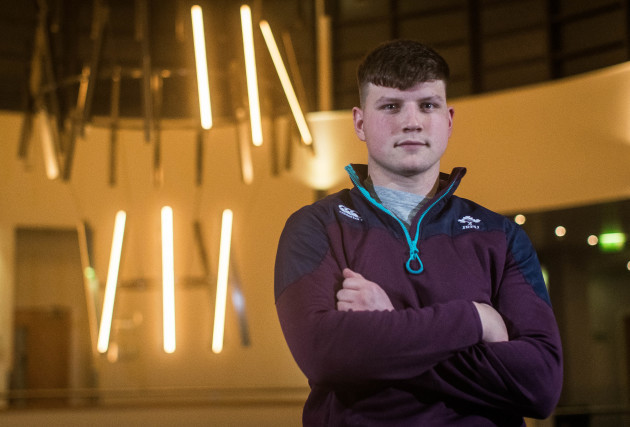 MUNSTER player Fineen Wycherley has been suspended for three weeks at a hearing today via video conference.
A Disciplinary Panel convened in Neath, Wales to consider the red-card decision against the player resulting from the Round 4 fixture against Glasgow Warriors on September 22, 2017.
The red card was shown by referee Nigel Owens under Law 10.4 (a) – Punching or Striking: A player must not strike an opponent with the hand, arm or fist, including the elbow, shoulder, head or knee(s).
The Disciplinary Panel, comprising of Simon Thomas (Chair), Rhian Williams and Richard Cole (all Wales), concluded that the player was guilty of reckless rather than intentional behaviour and therefore warranted a mid-range sanction point of six weeks.
Considering the player and the club's arguments that the action was not intentional and the player's previous clean record, the Panel applied full mitigation of 50 per cent and reduced the ban to three weeks.
The Young Munster club player is available to play from Monday, October 16, 2017 and was reminded of his right to appeal.Disciplinary Decisions – Rizzo & Wycherley
Michele Rizzo (Edinburgh Rugby) was suspended for four weeks at the same enquiry.