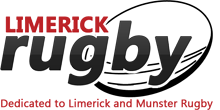 It's all to play for when Heineken Cup action returns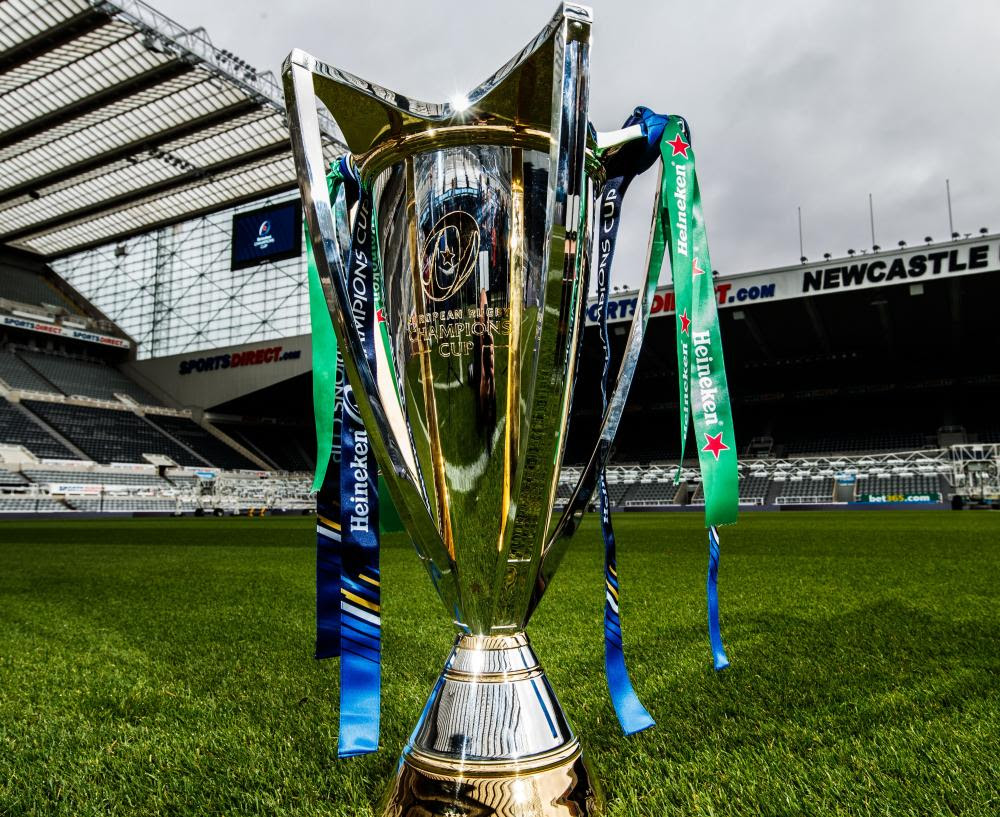 By Frank Quinn
THE 2020/2021 version of the Heineken Cup came with a new format of 24 starters in two pools of 12 – A and B, so after two rounds
we have a clear divide on the qualifiers, – the probables and the possibles. In doing this divide we also come up
with those who are almost certainly out of the reckoning and who will be concentrating on home competitions as
the rest of the clubs move on to rounds 3 and 4.
In Pool A the potential probable qualifiers are:
Leinster, Wasps, Bordeaux, La Rochelle, Scarlets – who played two and won two.
The possible are: Edinburgh and Toulon, played 2 won one. Out of the reckoning with two losses: Sale, Northampton, Bath, Montpelier and Dragons
In Pool B:
The probable qualifiers are: Lyon, Racing 92, Toulouse, Munster – Played two won two.
The possible qualifiers: Clermont, Bristol, Exeter, and Gloucester with one win each
But out of the serious reckoning go: Ulster, Connacht, Harlequins and Glasgow with zero wins.
That is a tally of nine probables, six possible and nine Clubs out in the cold.
We have two probable qualifiers (and two out), Wales has one, France has five, England has one. The probables
contains four former winners in Munster, Leinster, Toulouse, Wasps. The Cup holders Exeter are retaining an
interest as one of the possibles
In the possibles Scotland has one club, France has two, England has three
The four top Clubs in each pool will qualify for a home and away quarter final in the usual draw format (1 V. 4
etc) , which seems pretty fair and presents an opportunity for each club and prevents sudden death exits.
Rounds 3 & 4 in January will present opportunities for the clubs to better their position, the pick of possibles
are: Clermont play Bristol, Edinburgh play La Rochelle, Toulon play Sale & Scarlets, Gloucester play Lyon,
Exeter play Toulouse.
Leinster have Northampton and Montpelier while Munster entertain Clermont and travel to Harlequins.
In the interlude the Guinness PRO14, the Gallagher Premiership and the Top14 will continue to provide
entertaining rugby on the TV. All rugby fixtures come with a public health warning: "beware of Covid19"