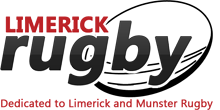 It's the 'last hurrah' for Ireland's European Cup hopefuls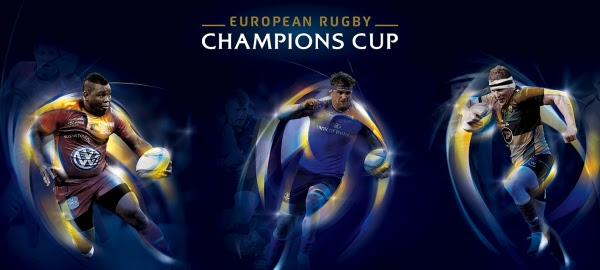 By Frank Quinn
European Club Cup Championship 2016
Well glory be, Leinster won 1/5 and Munster won 2/5 in the European Cup, a bit late in round 5- but very welcome.
Both have further dead rubbers next week, Leinster against Wasps (possible pool winners) – still in the hunt with 15 points and Munster against Treviso – zero wins from 5. It is build time for both Leo Cullen and Anthony Foley as they set their sights on winning the Pro12 for silverware for 2016. Both sides know that after next week they will lose players to the Irish Camp at Carton House, getting ready for the 6N. The only constraint on selection will be the wishes of Joe Schmidt in relation to 6n contenders.
From a Carton House perspective, it is looking a bit rosier as Joe Schmidt greets players from two Clubs as winners, with a spring in their step.
Ulster
Ulster are well in contention for a place in the knockout stages of the Euro Cup, they play Oyonnax in Kingspan Park, knowing that a bonus point win should get them through on 18 points. They already delivered on Oyonnax away and even though they beat Toulouse in round five, they are at the tail end of the Top14 – so Ulster to qualify. More good news for the Irish Coach – at his coffee break.
After round 5 – seven Clubs are fighting it out for five places: (20 Clubs started in the race)
Saracens, Leicester and Racing Metro are through for three places probably with home quarter finals:
Ulster, Clermont and Ospreys, Northampton, Stade Francais, Wasps & Toulon – are going into the final round to get a place.
So there is good competition in the end in round 6 for five places in the quarter finals
The breakdown is: 4 from the Premiership, 4 from the Top 14 & 2 from the Pro12, (Ulster represent Ireland)
The stats tell the story at the business end – the England and French Clubs are in the ascendency in 2016
The big Club fallers along the way were Leinster, Munster, Toulouse, & Bath – All previous winners, they won ten of the twenty editions, so the spoils are being divided, maybe not equally, but there is a shift in the power bases.
Three time consecutive winner since 2013 – Toulon are still there to try to make it a quartet of wins and set a very high bar for the rest. They are currently creaking at the seams and their millionaire sponsor is moaning about his Aussie & All Blacks " purchases".
The bottom clubs in each pool are:
Toulouse 5, Bordeaux/Exeter on 11 points, Scarlets 2, Treviso 0, Leinster 6.
Challenge Cup,
After a last gasp defeat by Brive, they remain in contention for a quarter final berth – they play the Russian Club Enisei – STM at the Sportsground in Round 6. They must win to take the pool or get a second place qualifier.
Three or four of Pat Lam's side should be in contention with Joe schmidt for Irish places after their very good run in this competition and the Pro12.