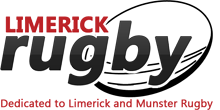 It's time for the silly season's 'fact or fiction'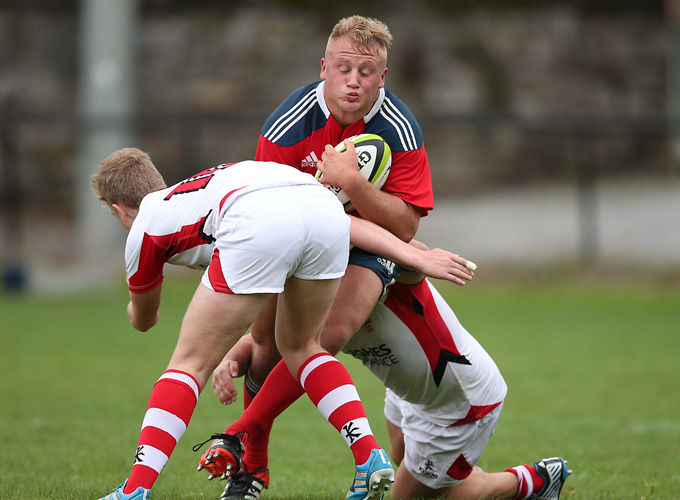 IT may be the height of the Silly Season for rugby news but there has been plenty of speculation and some revelation over the past few days in the Limerick area.
St Mary's RFC have told us that they have secured the services of John Keehan as head coach for season 2016/17. John was with Newcastle West RFC and Young Munster in recent seasons. He will be joined by a forwards coach (possibly a player/coach) yet to be announced.
The 'Saints' have retained almost all of last season's squad as they attempt to make a quick return to MJL 1 but key backline player Ben Sargeant has decided to return Shannon for the coming campaign.
The Branch are also considering reducing the number of teams qualifying for promotion from division three of the Munster Junior League. The poor standard in that division appears to be one of the reasons for change.
On the speculation front: A prominent former Munster player was spotted with Munster top brass in a local hotel this week. Could he be coming back to the reds in some capacity next season? Another former Munster star has been linked with the sale of a prominent city centre bar which, it has been rumoured, he intends to upgrade it to a sports bar.
One of the stars of the Ireland under 20s heroics in the recent World Cup in Manchester, Ben Betts, could also be on the move. Word this week that he had been having talks with an English Premiership club would not be surprising considering his explosive performances for Ireland and Young Munster. It isn't every day that a 'Peter Clohessy style' tight head emerges in this region and Munster will be keen to hold onto him.