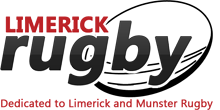 Joe should announce all his squad cuts on same day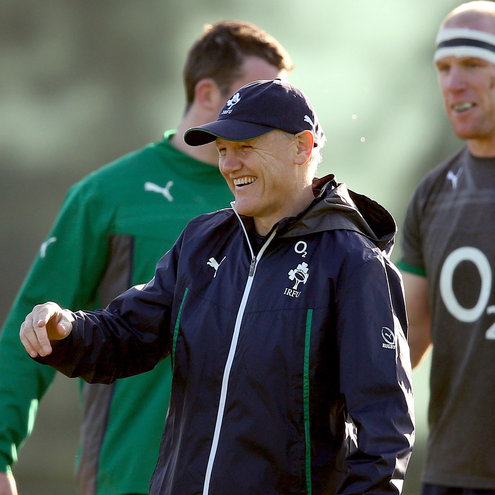 By Aidan Corr
MUCH comment was made on the two departures from the Irish training camp last week as the countdown to the announcement of Ireland's 31-man squad for the Rugby World Cup comes closer. No doubt, for Connacht's Ultan Dillane and Munster's Rory Scannell, the focus of attention was hardly what they wanted.
Strangely, today's Sunday Independent reported that Ireland's head coach Joe Schmidt hinted further departures could occur over the next 48 hours.
The group head off to sunny Portugal on Wednesday for 'warm weather' training: "I think we'll probably travel with about 40, but it could be 43," Schmidt is quoted as saying after yesterday's win over Italy at the Aviva Stadium. "It depends if we want good training numbers."
Does that indicate that Dillane and Rory Scannell could be pulled back in again?
It does professional players' confidence little good when they are dropped from international squads, mostly for this big international rugby event of every four years. Maybe the Ireland bosses could at least make rejection less painful by just naming the chosen 31 on the same day instead of singling out the unlucky ones in 'Love Island' fashion.