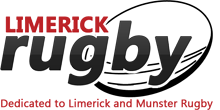 Last gasp seven pointer puts Crescent into Charity Cup decider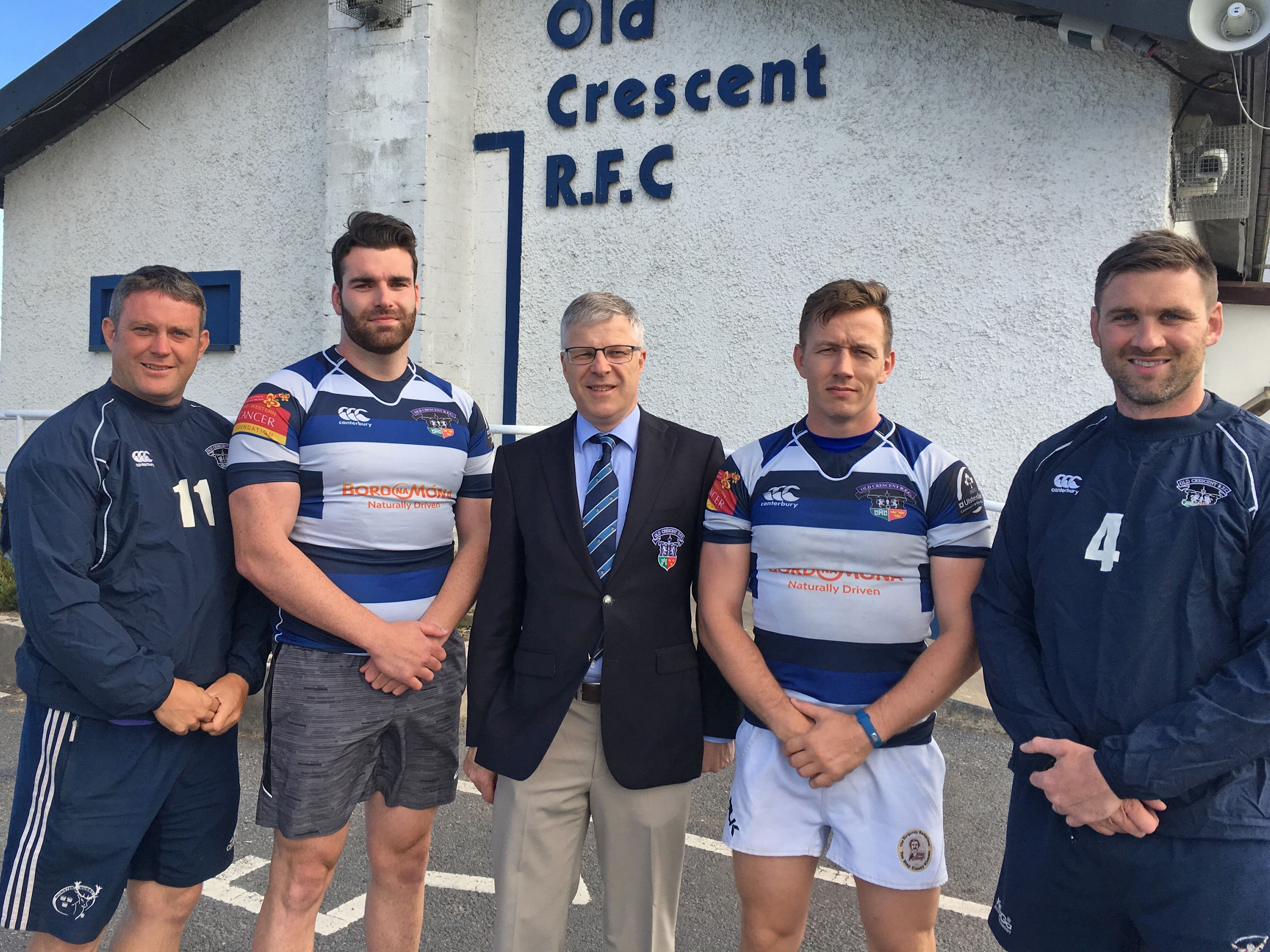 Limerick Charity Cup semi-final:
Old Crescent 21, Bruff 19
IN the dramatic last few minutes of injury time, Old Crescent snatched victory over Bruff in Rosbrien this afternoon. With time running out it appeared that the county side would hold on to reach the decider but up popped hero of the hour Evan Griffin to snatch what proved to be the winning try, Ronan McKenna kicking the crucial conversion.
It was heartbreak for Bruff who looked comfortable when they led 7-19 after 43 minutes of play. They had started well with a try after just eight minutes but Crescent responded with a try by Niall Hardiman and a conversion by McKenna to take a 7-5 lead. Bruff had a good spell after that and they deservedly led at the break, adding a converted try that pushed them 7-12 ahead.
The second half started with Bruff increasing their lead with a second try, this one converted, and they looked to be in the driving seat with a 7-19 lead. It was to be the Kilballyowen side's final score. Old Crescent ran the ball from deep and they were rewarded with a try by Donal Murphy, converted by Ronan McKenna that set up that thrilling final minutes of a most enjoyable encounter.
Griffin's match-winning try was to give them victory but Crescent fans had to endure an anxious moment when, in the final piece of action, Bruff were awarded a penalty which would have given them the win.
Old Crescent will now meet Young Munster in the Sporting Limerick sponsored final at a date yet to be decided.