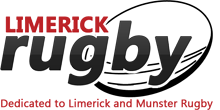 Limerick Charity Cup final is re-arranged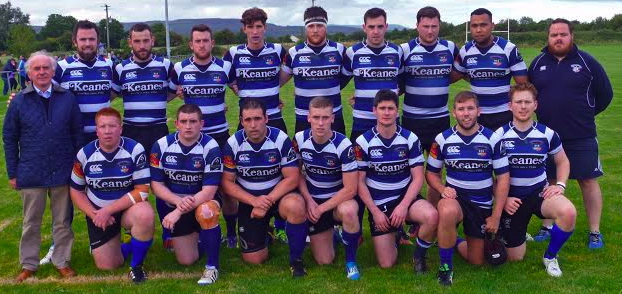 (Old Crescent, pictured, will be pleased with Thomond Park venue)
THE final of the 2015/16 Limerick Charity Cup between Young Munster and Old Crescent has been re-arranged.
It will take place at Thomond Park on Friday week next, January 22 with a 7.00pm kick-off.
The final was originally arranged for Tom Clifford Park on St Sephen's Day but was called off because of an unplayable pitch.