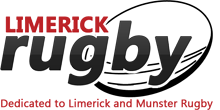 Limerick club is seeking qualified backs coach for new season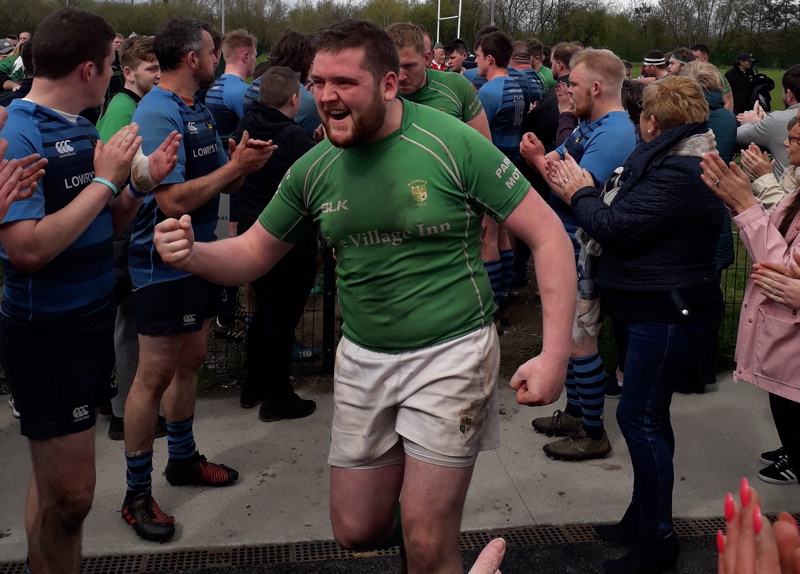 LOCAL junior club Richmond RFC are currently seeking applications for a backs coach appointment for the 2020/21 season.
Their men's team competes in the Munster Junior division one league and they are looking for a talented individual to join their coaching panel.
This is an excellent opportunity for those who are keen to progress in their rugby coaching career.
Requirements:
Available to attend two training nights per week and match days.
Professional Approach:
Good communication and organisation skills.
All applications are treated in strict confidence.
To find out more information or apply for the role, please contact us by sending an email to richmondrugbyireland@gmail.com before Friday, 24th of July 2020.