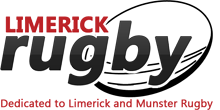 Limerick rugby's 2022/23 season is up on running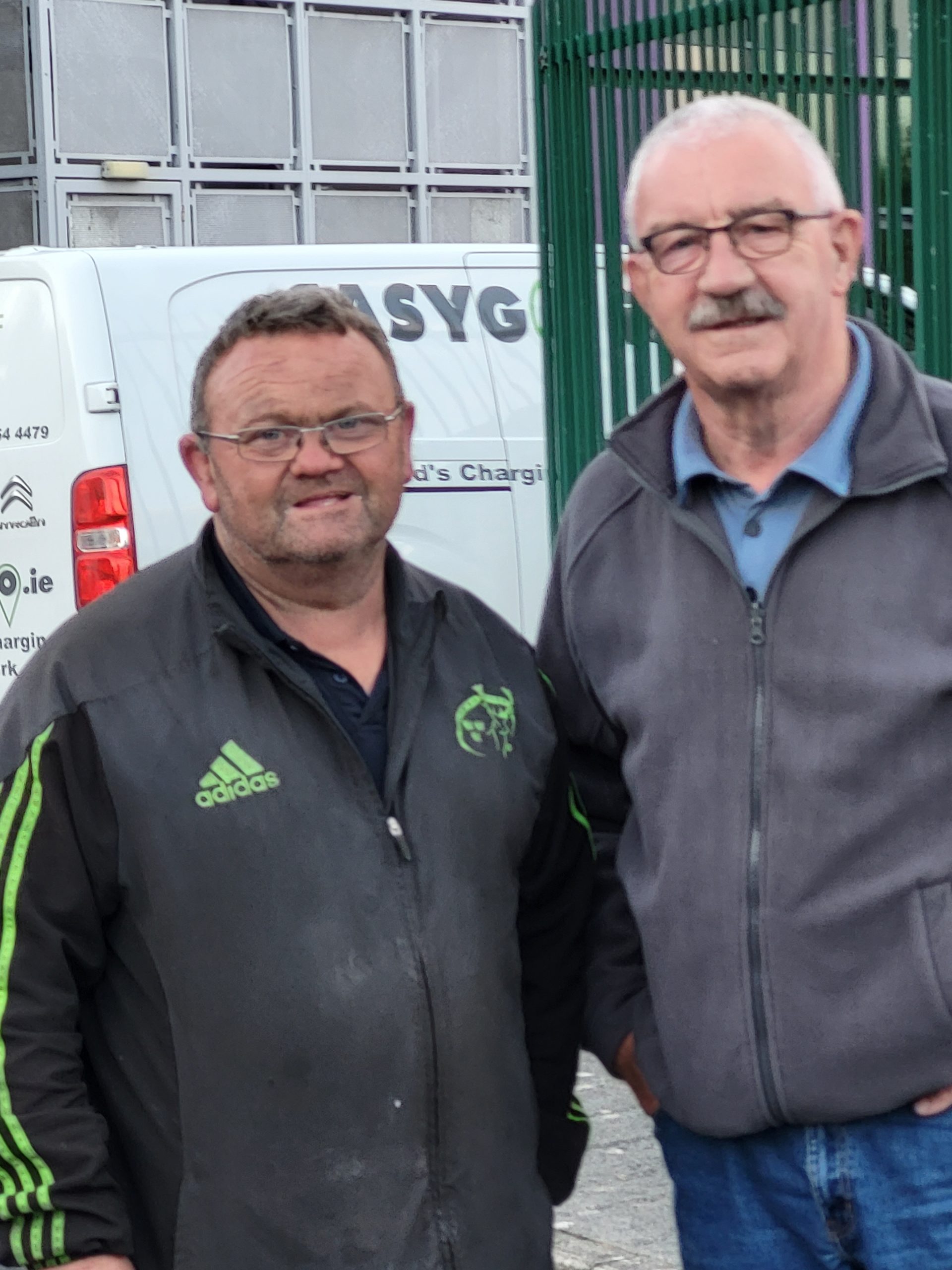 ("What's another season?" Manning the 'gate' at Grove Island tonight for the St Mary's v Thomond game, were local rugby stalwarts Christopher McNamara and Jim O'Dwyer)
THERE were two games down for decision in Limerick tonight. In the Bank of Ireland Munster Senior Cup, Old Crescent went down to Nenagh Ormond while in the Transfield Cup, Thomond overcame the St Mary's challenge in Grove Island.
In Takumi Park, Nenagh got off to a cracking start and they led 10-0 after 19 minutes. Old Crescent replied with a converted try by Ronan McKenna and the same player levelled  it at 10-10 at the break with a well-struck penalty on 36 minutes. After 53 minutes Nenagh scored a try which put them 10-15 in front and it was 22-10 on 62 minutes as the Tipperary side got in for another touchdown. Crescent tried hard to reduce the deficit but Ormond sealed their victory with another seven pointer near the end.
St Mary's had the better of the early exchanges on their home patch and they should have opened the scoring on 12 minutes when they lost the ball a metre from the try line. The home side then missed a penalty and on their first incursion into opposition territory Thomond opening the scoring when Ryan Ahern touched down for the first score of the game which was converted by Eoghan Sherlock.
With both teams down to 14, the closing stages were exciting but despite their best efforts St Mary's just could not penetrate the Thomond defence. Near the end the Royal Blues sealed the victory when Dean O'Brien got in for his side's second  try which left the home side regretting missed chances.