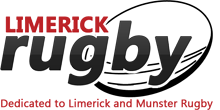 Limerick teams' Energia AIL fixtures 2021 are announced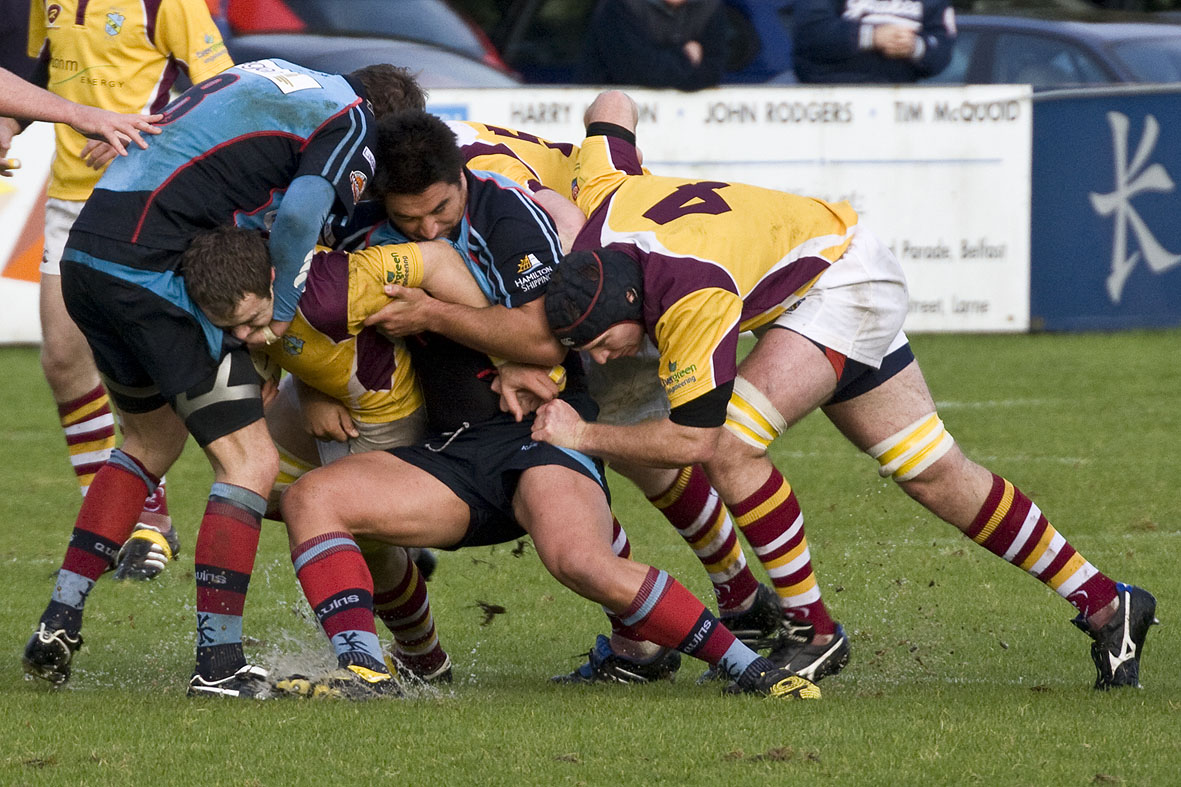 LIMERICK'S six participating teams in the Energia All-Ireland League fixtures 2021 can look forward to some exciting rugby action when the national competition gets back into action on Saturday, January 9. Here we list the fixtures relevant to those clubs. GFC refers to Garryowen FC while the divisions will see Garryowen and Young Munster in 1A, Shannon in 1B, Old Crescent and UL Bohemian in 2A and Bruff in 2B.
Saturday, January 9:
City of Derry v Bruff, GFC v Lansdowne, Highfield v Shannon, Old Crescent v UL Bohemian, UCC v Young Munster.
Saturday, January 16:
Bruff v Tullamore, Cork Constitution v GFC, Dolphin v Old Crescent, Shannon v Malone, UL Bohemian v Queens University, Young Munster v Terenure.
Saturday, January 23:
Clontarf v Young Munster, GFC v Dublin University, Midleton v Bruff, Navan v Shannon, Old Crescent v Nenagh Ormond, Rainey Old Boys v Bruff.
Saturday, February 6:
Ballymena v Old Crescentr, Ballynahinch v GFC, Bruff v Clonmel, UL Bohemian v MU Barnhall, Young Munster v UCD, Bruff v Clonmel.
Saturday, February 13:
Cashel v UL Bohemian, City of Armagh v Shannon, GFC v Young Munster, Queens University v Old Crescent, Sunday's Well v Bruff.
Saturday, February 20:
Bruff v Omagh Academicals, Old Crescent v Rainey Old Boys, Shannon v Naas, UCC v GFC, UL Bohemian v Buccaneers, Young Munster v Cork Constitution.
Saturday, March 6:
Dublin University v Young Munster, Enniscorthy v Bruff, GFC v Terenure, MU Barnhall v Old Crescent, Old Wesley v Shannon, UL Bohemian v Ballymena.
Saturday, March 13:
Bruff v Skerries, Clontarf v GFC, Dolphin v UL Bohemian, Old Crescent v Cashel, St Mary's v Shannon, Young Munster v Ballynahinch.
Saturday, April 3:
Bangor v Bruff, Buccaneers v Old Crescent, GFC v UCD, Lansdowne v Young Munster, Shannon v Old Belvedere, UL Bohemian v Nenagh Ormond.