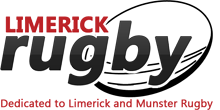 limerickrugby.ie sends Christmas greetings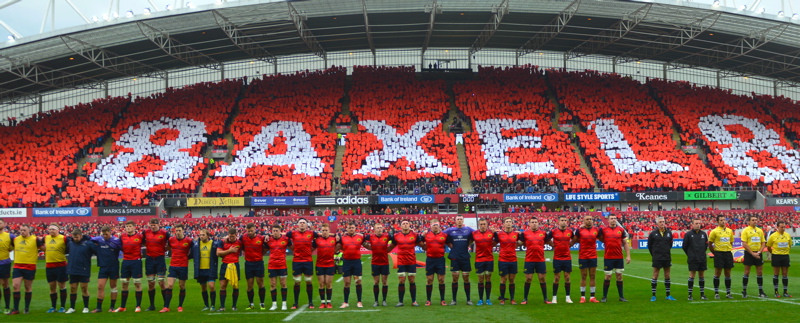 CHRISTMAS and New Year greetings to all of our very special and committed followers. Without you limerickrugby.ie would not be still battling on since it was first launched in March of 2009. We need your support to keep floating in 2017 so any help with advertising or sponsorship would be most appreciated.
The past year has been our most successful in the last seven years with record numbers of visits. Figures over the past few months have left us pleasantly reeling and has given us the encouragement to make a big effort in 2017 to really put the website on top of its class.
Have a lovely Christmas and every good wish for 2017.
Mostly, at this time, our thoughts are with the family and friends of the late Anthony Foley. He will never be forgotten. May he rest in peace.