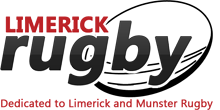 Local league clubs cannot dwell on what might have been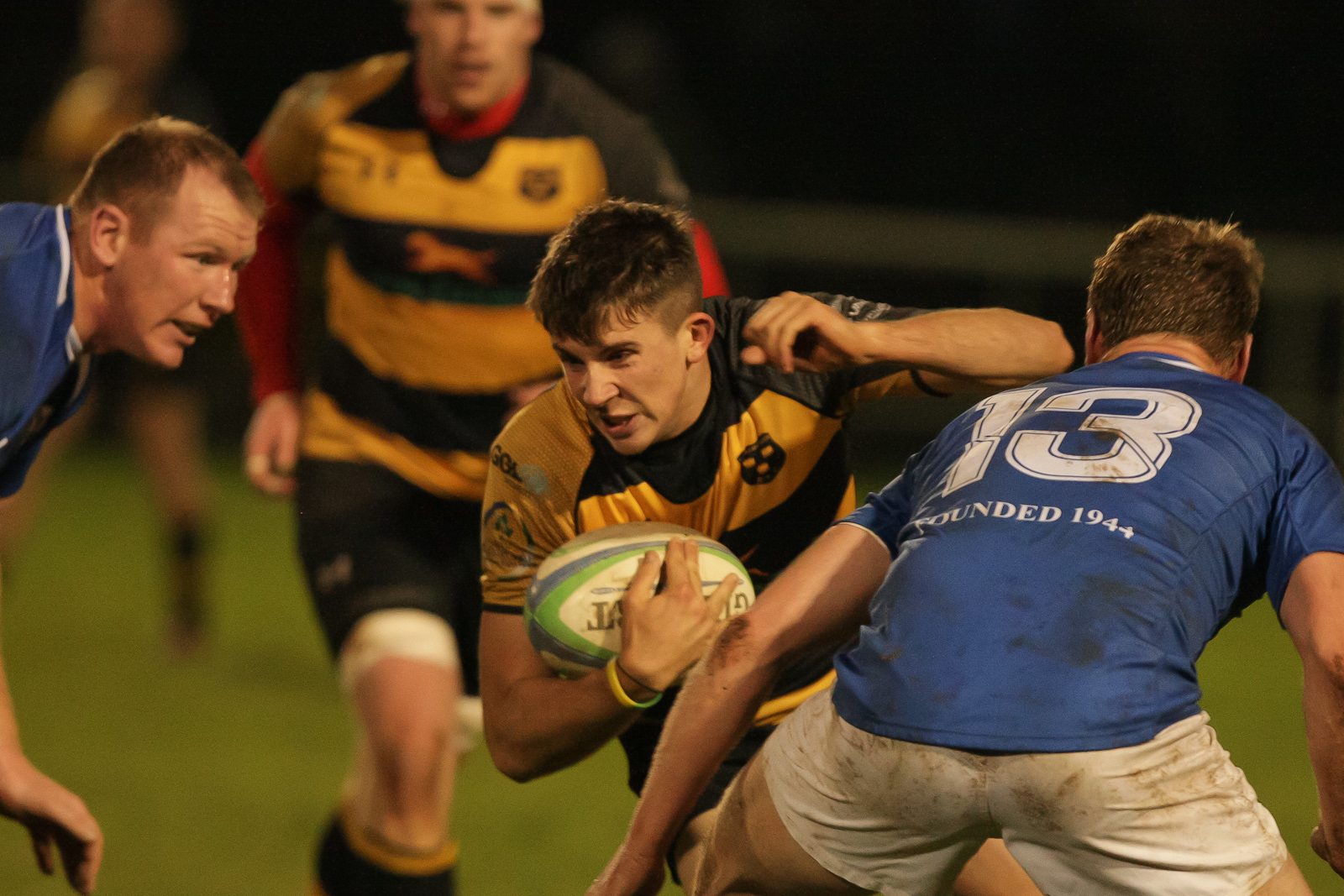 By Aidan Corr
LIMERICK rugby clubs will look back on season 2019/2020 with mixed feelings. Just when we were looking forward to an exciting last four games in the Energia All-Ireland Leagues, the unprecedented abandonment of all sporting fixtures on this island shattered our dreams. Garryowen were in a very good position to make a bold bid for that long-awaited fourth division one A title. Unbeaten Cork Con were tops on 61 points with the light blues second on 49. Young Munster had one leg in the play-offs in fifth position on 38 points and the possibility of an all-Limerick decider was emerging.
In division 1B Shannon had been in sparkling form, fighting their way into third place in the table. Highfield looked odds-on favourites to finish on top with a healthy 54 points with the Limerick side five points behind second placed Old Wesley. In 2A Old Crescent held fourth place while UL Bohs had moved clear of the relegation area and looked safe lying in seventh place. Bruff also put in a decent shift after Christmas, moved into seventh place and looked safe in 2C.
In the junior rugby competitions Kilfeacle and District will certainly feel a bit peeved. Like Cork Constitution in AIL 1A, they had a 100% record this season in MJL1 and needed just one more victory to be crowned champions. They have the consolation of winning the All Ireland Junior Cup but their final game away to Richmond, which could have given them the double, was called off due to the virus. Thomond and Newcastle West held second and third places. St Mary's hopes of a good run in the Munster Junior Plate and St Munchin's College's aspirations of a second Schools Junior Cup success in three seasons were also shattered by the panademic.
Little will be gained by dwelling on 'what might have been' and players throughout the region have certainly not been neglecting their fitness levels. What better way to while away the surplus leisure hours. Let's look forward to the future, the end of this extraordinary world shut down and an exciting new season come next August.
Keep safe everybody!