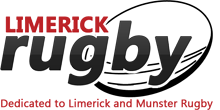 Munster forced to seek another candidate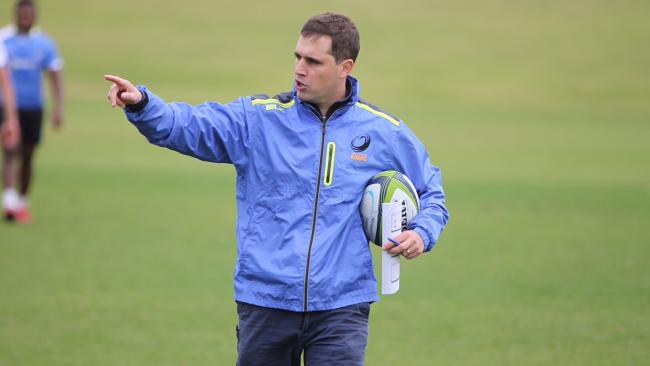 With reports from Australia overnight indicating that David Wessels has decided not to join Munster, the search is on for another candidate for the head coach job.
The South African is now expected to accept the offer from the Melbourne Rebels.
With Rassie due to leave Munster in December, the clock is now ticking for the province to get a suitable replacement.