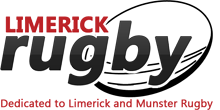 Munster need to come up with an alternative to the 'British and Irish"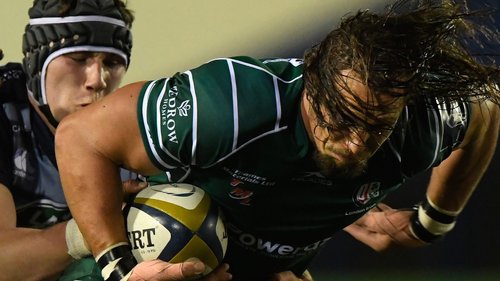 (Pictured, latest Munster recruit Arno Botha)
By Aidan Corr
IRISH rugby may be enjoying its highest profile since its foundation,
but lack of competition for its elite provincial players is becoming a
realistic cause for concern. The almost silent demise of the B and I
Cup, a competition that only flickered in popularity ratings but
provided a crucial opportunity for fringe squad players to get some
game time, has left the provinces with a problem. Regrettably, it should have been dealt with at the end of last season.
Munster togged out 30 players last Friday night for the London Irish
game, most of them will get PRO14 action but for others, seeing their names on the matchday squad for a Champions Cup fixture may be less likely.
Over the years this province has produced some of the best players on the planet, and continue to do so. Recent seasons, however, have seen Munster look abroad for 'adequate' replacements within the squad, which indicates that the 'home-growners' are not up to standard. With recent cut-backs in the Academy and indications that the PRO14 will soon become the PRO16 (the extra two places expected to come from South Africa) young aspiring players will hardly be holding their breath had they a professional rugby career in mind.
The coming season is going to be critical for Munster. They look to have strengthened their squad with Beirne, Carbery and Botha in situ and we can expect them to take off like a runaway train in the opening fixtures of the PRO14.
The proposed alternative to the British and Irish Cup, games between the Irish and Welsh regions, appears to be the only alternative for Munster's A team. That will hardly set the pulses racing but it is better than having players twiddling their thumbs at week-ends. Throwing in a few inter-pros to break the monotony may also be an option.
The rumblings in the capital regarding the AIL is also something worth keeping an eye on. Apparently, Leinster have some strong views regarding the country's leading club competition, including a league competition of their own.
Closer to home, as predicted on this site ten days ago, Limerick's new junior club, Old Ardscoil Ris, have been granted permission to become the region's 14th member at this level and are expected to play in the Glesson League this season.