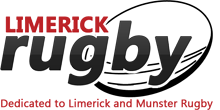 Munster Senior Cup retains its magic as Garryowen seek more glory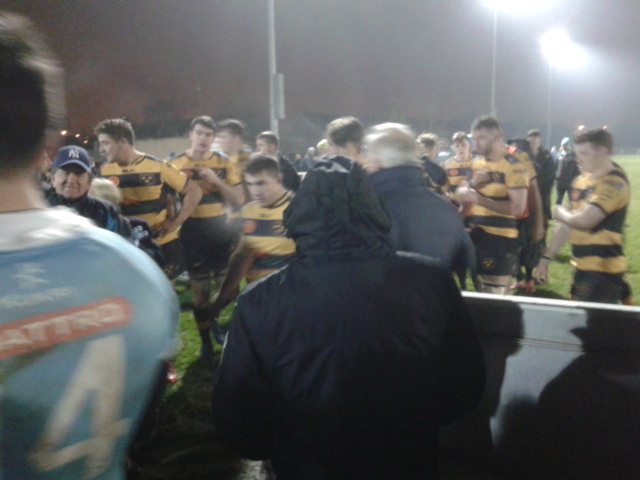 By Aidan Corr
ONE of the showpieces of club rugby in these parts, the Bank of Ireland Munster Senior Cup final, takes centre stage tomorrow afternoon in Thomond Park. It features those two clubs who lead the honours list when it comes to lifting the trophy and whose appetite for winning the silverware has not waned over the decades.
Meetings of Garryowen and Cork Constitution never fail to serve up exciting fixtures and when it comes to deciders, the rivalry steps up another few notches. To-morrow's decider, kick off 2pm, will be tight, tenacious and a battle to the final whistle. Both sides entered the action at the third round, Con getting the better of UCC by a single point, 27-26 and Garryowen edging out rivals Young Munster 26-23.
The semi-finals saw the Cork side beat Highfield in another close game 22-16 and the light blues reached this decider thanks to a 27-9 win over Shannon.
Holders Garryowen will go into tomorrow's game as slight outsiders. They were well beaten by Young Munster last week-end in the Markets Field by 40-6 in the Limerick Charity Cup final but they hope to field a stronger side against Constitution, who have been showing good form in the AIL.
We may have moved far away from the fun-filled days of a packed Thomond Park on cup final day with Todsie's Fife and Drum Band strutting their musical stuff on the hallowed turf as the thousands chanted 'up, up, up' for the mace bearer to launch his silver 'spear' into the sky, but Munster Senior Cup day in Limerick will never lose its sporting magic. It is an integral part of rugby in these parts and full credit to Bank of Ireland for the support they continue to give those who strive to bring it back to its original high profile.