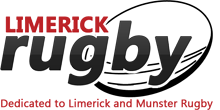 Munster visit Sale in opening European round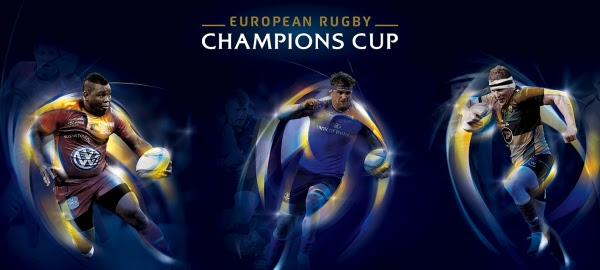 IT'S off to Manchester for Munster fans on Saturday, October 18 as they take on Sale Sharks on their own patch in Round 1 of the European Professional Clubs Cup. An early start for this game sees it kick-off at 1pm.
On the following week-end, Munster will host another English Premiership club, Saracens , at Thomond Park in Round 2 and this one will have a 19.45 kick-off.
In Round 3, Munster host Clerment Auvergne in December and the following week-end they travel to play the same club in France.
In Round 5, Saracens will welcome Munster to their venue in January 2015 while the Reds' final game of the pool stages will be a home clash with Sale Sharks in Thomond Park, also in January, 2015.
The dates, venues and kick-off times for Rounds 3 and 4 in both tournaments will be announced in the coming weeks, with further details of the Rounds 5 and 6 fixtures confirmed in December after the completion of Round 4.
Pool stage weekends
Round 1: 16/17/18/19 October 2014
Round 2: 23/24/25/26 October 2014
Round 3: 4/5/6/7 December 2014
Round 4: 11/12/13/14 December 2014
Round 5: 15/16/17/18 January 2015
Round 6: 22/23/24/25 January 2015
Knockout stage weekends
Quarter-finals: 3/4/5 April 2015
Semi-finals: 17/18/19 April 2015
LONDON 2015 FINALS
European Rugby Challenge Cup – Twickenham Stoop; Friday, 1 May 2015 (19.45)
European Rugby Champions Cup – Twickenham Stadium; Saturday, 2 May 2015 (17.00)