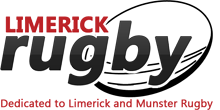 Munster's backs coach named on Wednesday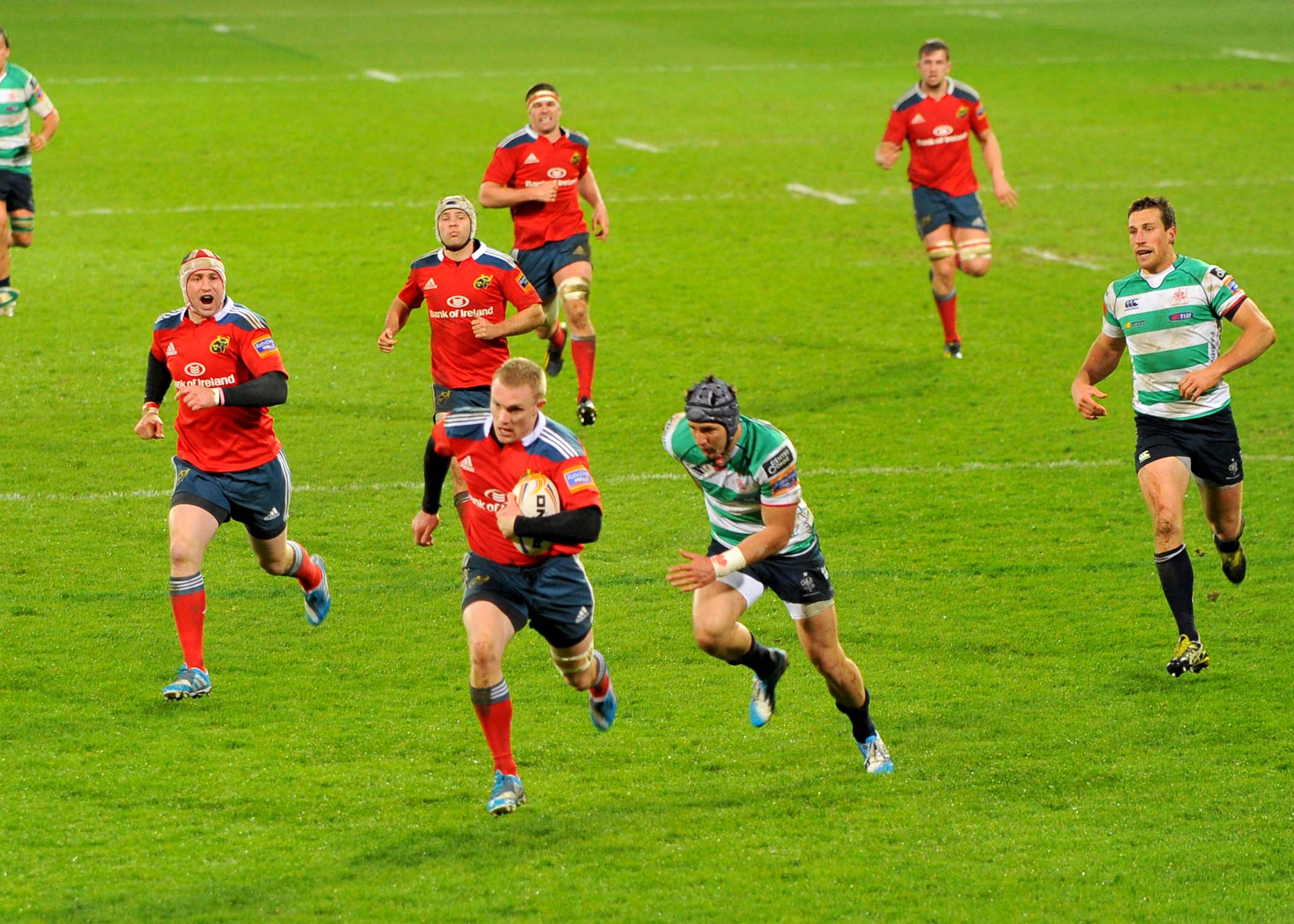 By the Editor
WILL Biarritz's gain be Munster's loss?
Eddie O'Sullivan's reaction to his new appointment as head coach of French club Biarritz was both honest and from the heart on radio today. The former Irish boss, who had a short spell with Garryowen this season, could hardly hide his relief at being offered such a responsible coaching job after two years without full rugby employment. His name was linked with Munster earlier in the week with speculation that he would come in as replacement to Simon Mannix as backs coach when the surprise announcement caught the Irish rugby public by total surprise.
Now it looks as if all will be revealed this Wednesday when Munster Rugby CEO Garrett Fitzgerald heads up a top table press conference in UL. With O'Sullivan heading for France, former Cork Constitution coach Brian Walsh is now favourite to get the nod as the province reveals the final placings on its backroom staff for season 2014/15.
On the basis of Eddie O'Sullivan's comments this week, it would appear that he would have snapped up a chance to return to coaching on home soil with Munster. He would certainly have brought buckets of experience with him as well as ample supply of Munster rugby passion.
With details of Munster's backroom staff expected to be finalised in the next 2 days on Wednesday May 21st at 1.30pm.