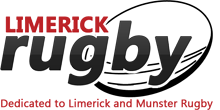 'Munsters' sitting pretty as others battle for AIL status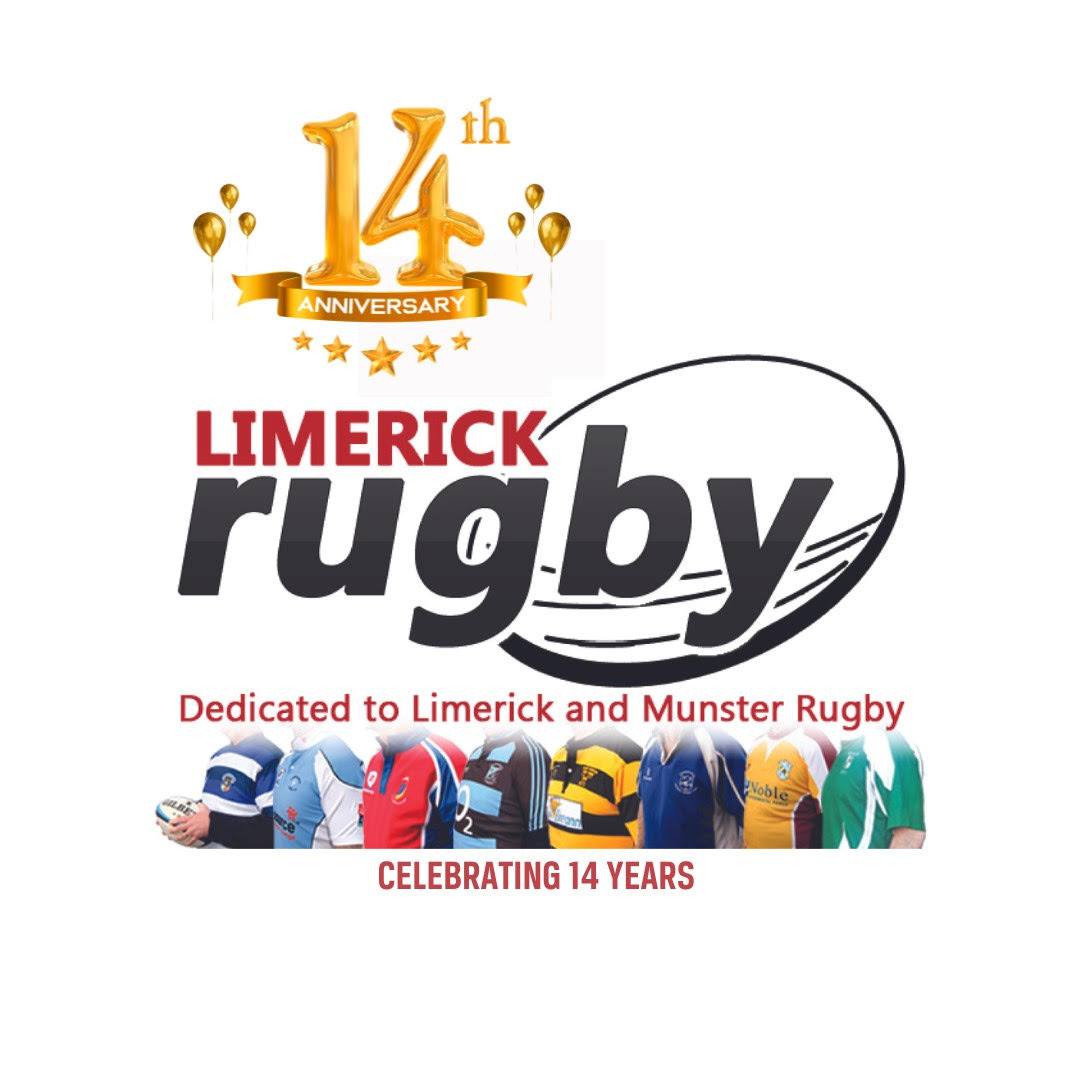 THE Jury is out regarding the 'beauty' of Young Munsters but they are certainly 'sitting pretty' in the top four of the Energia League at present. This AIL season 2022/23 will be remembered by local clubs as one of ups, downs and something in between. It has been a mix of the good, bad and whatever you're havin' yourself with just one of our six competing sides enjoying title hopes with two series of games remaining. Young Munster have brought the smiles back to the faces of their legion of dedicated fans and they are just two play-off games off bringing the trophy back to Tom Clifford Park for the first time since 1993. They have won eleven of their games in this 1A competition this season and are in a comfortable fourth place in the table. The results of their two remaining games, this week-end against Garryowen away and on April 15 at home to Cork Constitution, will not make a significant difference to their qualification.
At the other end of the Richter scale we find a less encouraging picture. Garryowen are bottom of the pile with a meagre 7 points. Shannon are just above them with 29 points, just four points adrift of third placed UCD on 33 points. The light blues will be in 1B next season but Shannon may yet preserve their status. The final two games for the latter duo sees Garryowen host Young Munster this Saturday and Shannon have a home game against Balllynahinch. On the final day of the league in just over two weeks time, Garryowen visit Dublin University and Shannon have a tricky visit to second placed Terenure.
In Division 2A Old Crescent have had a decent campaign so far and are resting around the middle of the table. This Saturday they travel to play Queens University while Limerick's other club in 2A, UL Bohemians, will be at home to Cashel. A slight resurgence by the Red Robins around the turn of the year has given them a glimmer of light in the battle to stay in this division and points in this game are crucial to their hopes. Bohs finish their campaign with an away game on April 15 against Nenagh.
In 2C Bruff's determination to keep clear of the trap door has succeeded and they will have no fears when they entertain Tullamore this Saturday in Kilballyowen. They will finish up with a trip to Omagh.