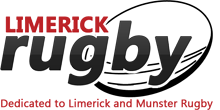 Newcastle West find form with sparkling cup win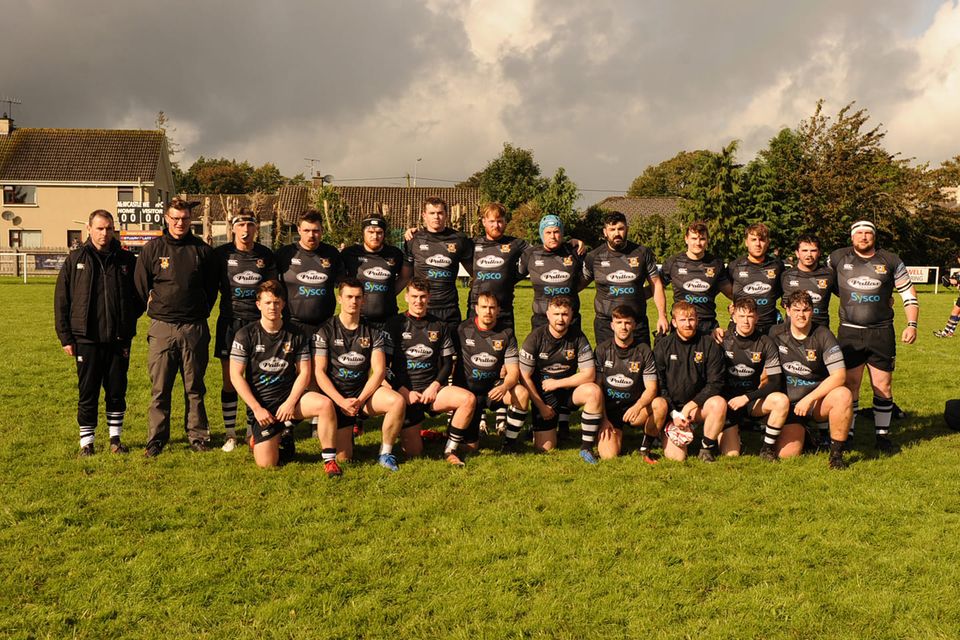 NEWCASTLE West got some late season silverware this week-end with an emphatic victory over league champions Richmond on their own pitch. This Munster Junior Clubs Challenge Cup Final was 'a stroll on the bank' for the visitors who ran in seven tries, four conversions and two penalties for a 51-8 victory.
NCW started well and led 17-0 after 29 minutes, Richmond responded with a Tadhg Bennett penalty but the visitors ended the half with another converted try to increase their lead to 3-24. Richmond responded with a try from Graham Kirwan as the second half got underway but those eight points were all they could muster up in this one-sided fixture.
Newcastle West were on fire and they ran in further scores before the final whistle. On the scoresheet for Newcastle West in the first half were Sean Murphy who scored two tries, and Cian Tierney a try while Shane Airey kicked two conversions. The second half scores came from tries by Shane Murphy, man of the match Rob Guerin and two penalties and two conversions by Shane Airey.
In-form Newcastle West, who came second in the league and marked their third success in their history with this win, will now be hoping that the Transfield Cup final against Thomond will go ahead this coming Thursday.