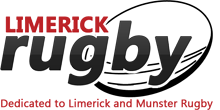 Niall Ronan is forced to call it a day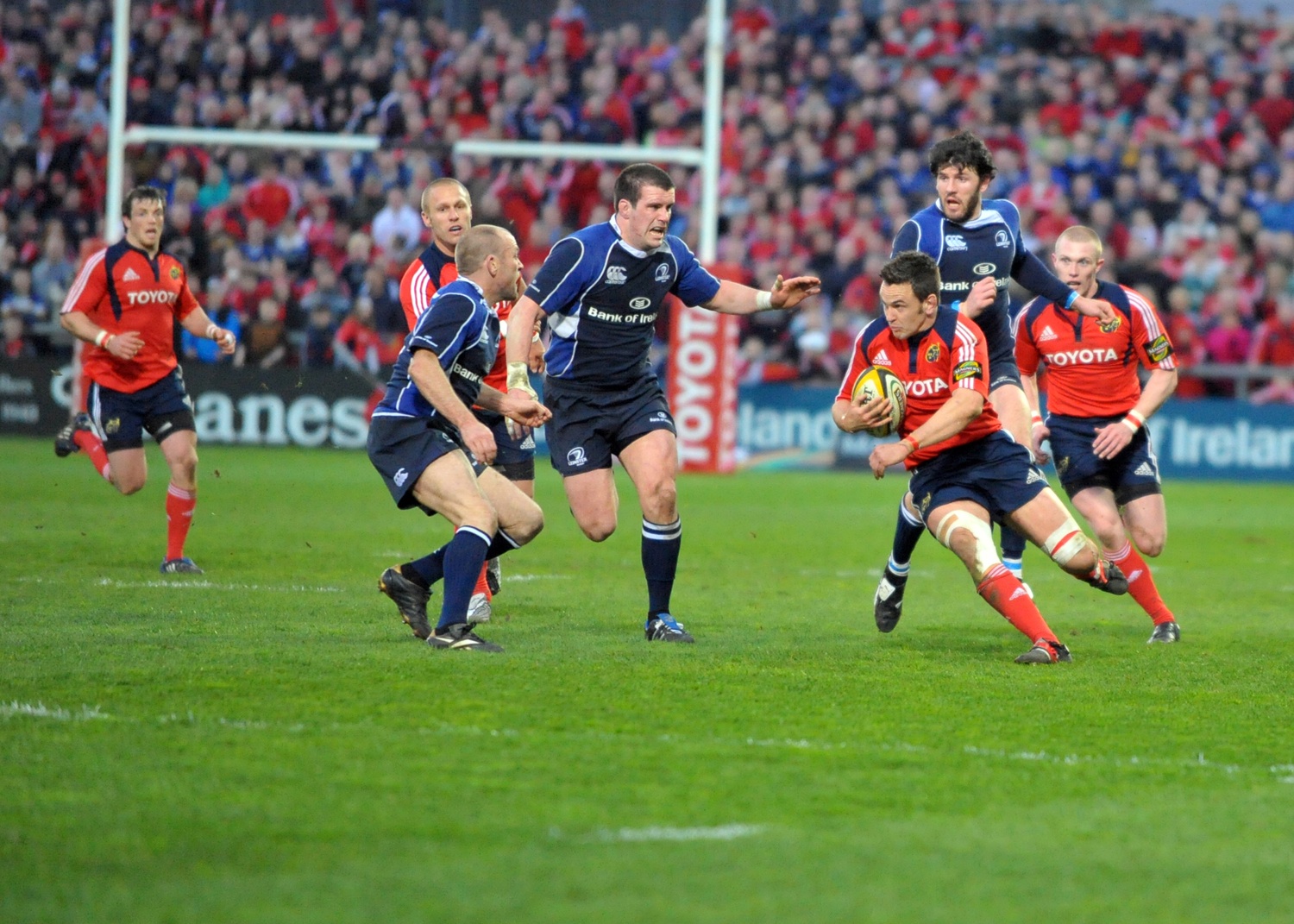 (Pictured, Niall Ronan takes on his former Leinster colleagues)
NOBODY likes to see a player forced to quit the game he loves because of injury and Munster fans will be particularly saddened at the announcement today that back-row Niall Ronan has been forced to retire. The injury to his right knee, sustained at training on the 17th of October 2013, is the reason given.
The 31 year-old back row rehabbed his injury unsuccessfully for a two-month period and required surgery just before Christmas. Acting on medical advice post-surgery means he has to unfortunately retire at season end.
The Meath man joined Munster at the start of the 2007/08 season and played a key role in Munster's successes over the years. He is one of 7 current squad members with over 100 caps for the province and made his debut against USA in August 2007.
In total Niall has made 104 Munster appearances, scoring 16 tries, and played for Ireland on 4 occasions.
Ronan informed his teammates of the news ahead of training in UL this morning and although extremely disappointed he was very thankful for the opportunity to play professional rugby.
"It has been a huge honour for me to play with such a great team for the past seven years. I'm very fortunate to have been given the opportunity to play with Munster Rugby and I truly enjoyed the experience.
"I would like to thank the supporters, staff, teammates and people of Munster for my time here.
"I would also like to thank my family, friends and former clubs that I played with for all their help and support throughout my career."
While Niall committed his time to a career in rugby he made provisions for the future by continuing with his studies and recently completed a BA in Strength & Conditioning with Setanta College.
"I will return to my home town of Drogheda and set up a business in the line of work I've studied for, focusing on injury rehabilitation. I believe my experience as a professional rugby player will help me in this regard, and I am looking forward to supporting my old club Boyne RFC from the side-lines, going back to where it all began for me."