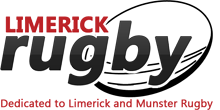 Opportunity to 'Become a Patron' of the limerickrugby.ie website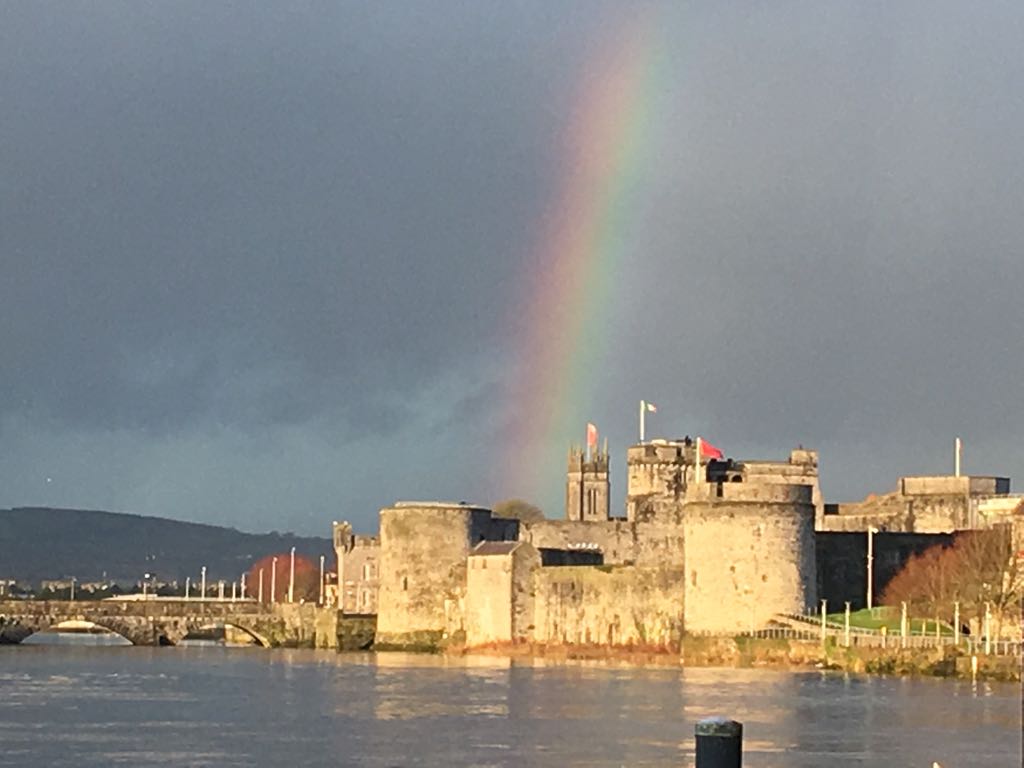 ATTRACTING thousands of followers limerickrugby.ie has been providing fresh and continually updated content since March, 2009. However, the running and
maintenance of this self-funded website comes at a cost, including domain registration, webmaster support and expenses incurred by everyday coverage. After nine years of independent service, we need your support to develop the website and continue to provide up-to-date content. You can SUPPORT limerickrugby.ie and ensure its continuation by becoming a patron –
simply click on the following link:
https://www.paypal.me/limerickrugby
All contributions are welcome. Let's ensure the continuation of
limerickrugby.ie — a local rugby website with a worldwide readership.