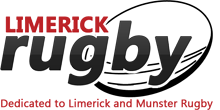 Organisers face difficult task as Champions Cup and Challenge Cup 20/21 approach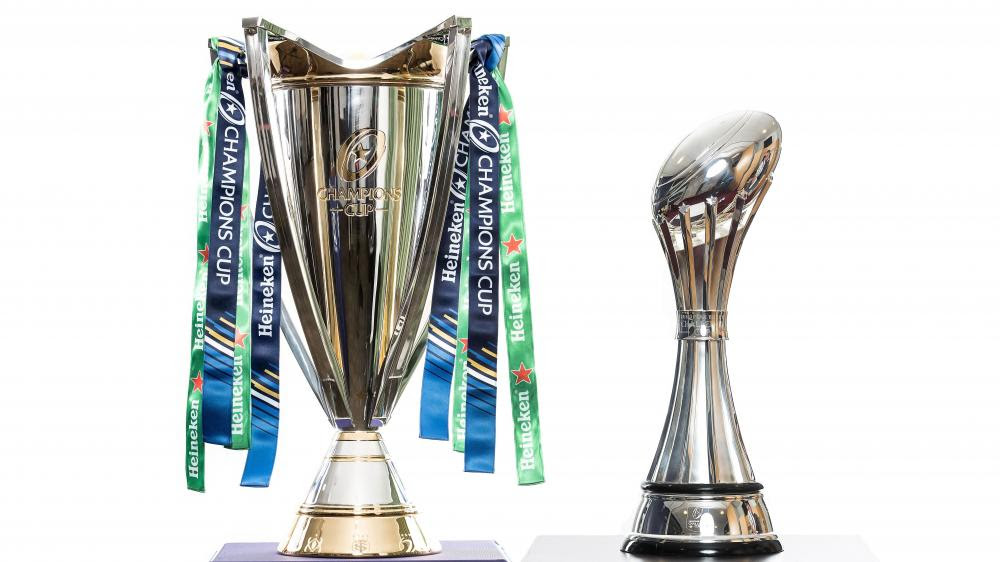 By Frank Quinn
IT will be a new format for at least one season for the Heineken European Champions Cup and Challenge Cup with 24 teams competing in two pools, an increase on the last edition which had 20 teams in five pools. Eight teams each from the three big tournaments. That leaves the four top clubs from each pool qualifying for the quarter finals which have now been changed to a two leg affair of home and away. This leaves 7 games to win the title.
That is the easy part – see the press release below.
The EPCR want to avoid Clubs from each tournament playing each other at pool
stage, yet there are 12 teams in each pool who play four times (2 home and 2 away) at
the pool stages.
Just imagine the nightmare to arrange fixtures and the negotiating /bartering
which will ensue with 12 teams in a pool and playing four games. Three major
tournaments and five countries are involved – the 6N, Guinness PRO14, Top14
France and the Gallagher Premiership in England. This pool draw and the fixtures
will be the revelation of the year, it will make an exciting Covit 19 winter in 2020.
QUALIFIED CLUBS FOR 2020/21 HEINEKEN CHAMPIONS CUP
PRO14: 1 Leinster Rugby, 2 Ulster Rugby, 3 Edinburgh Rugby, 4 Munster
Rugby, 5 Scarlets, 6 Connacht Rugby, 7 Glasgow Warriors, 8 Dragons
TOP 14: 1 Bordeaux-Bègles, 2 Lyon, *3 Racing 92, 4 RC Toulon, 5 La Rochelle,
6 ASM Clermont Auvergne, 7 Toulouse, 8 Montpellier
*If Racing 92 win this season's Heineken Champions Cup they will become the
No 1-ranked club from their league.
Premiership: *Exeter Chiefs, Wasps; 3 Bristol Bears, 4 Bath Rugby, 5 Sale
Sharks, 6 Harlequins, 7 Gloucester Rugby, 8 Northampton Saints
*The Premiership finalists, Exeter Chiefs and Wasps, will be in Tier 1 for the
purposes of the pool draw.