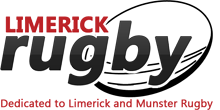 Player drain beginning to cause concern for some local clubs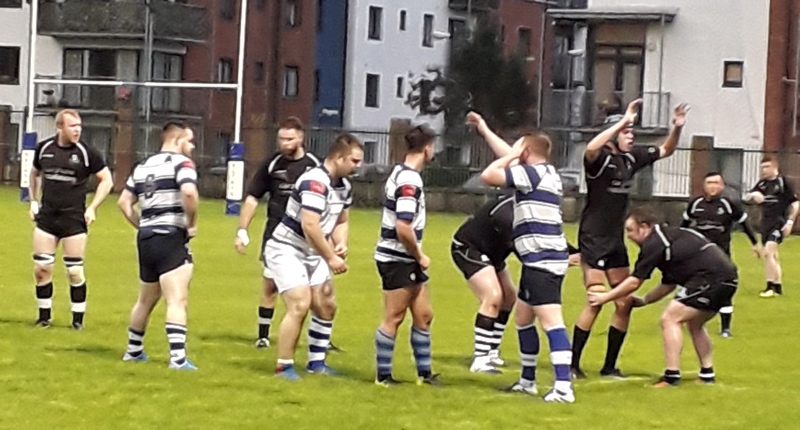 (St Mary's playing a friendly against Presentation in Grove Island last week)
THE World Cup is going to dominate rugby viewing over the coming weeks so let's see how Limerick clubs are preparing for their campaigns at the other end of the spectrum.
For Munster fans the Guinness PRO14 Championship kicks off on Saturday, September 26 while all senior clubs will be involved in the All-Ireland Leagues when they get underway on Friday night, October 4th. For junior rugby enthusiasts the Munster Junior Leagues start on Sunday, September 29 with local clubs Abbeyfeale, Newcastle West, Galbally, Richmond and Thomond all involved in MJL1 action.
St Mary's are the only Limerick club in MJL2 and early indications are that they could struggle to retain their status.
Founded in 1943, the Saints are part of Limerick rugby folklore, winning the Munster Junior Cup in 1968, and have been ever present at junior level since their foundation.
Changing times, the emergence of the professional game, the scramble by AIL clubs to sign up promising talent, the schools competitions and the demands of modern life all combine to make it more difficult for clubs to recruit players. Add in the requirement of players to be free on a Sundays for junior rugby competitions and the long distances to be made to Munster Junior League 1 and 2 venues and the picture becomes clearer.
St Mary's RFC told us this week that they were working off a squad of 23 for their recent friendly with Presentation. They were forced to give a walk-over to Newcastle West when they could not field a full team for the Transfield Cup game last week and they may well be facing a difficult campaign when the leagues begin in less than three weeks time. Their opening fixture in MJL2 is a home tie against Tralee.
According to a spokesman for the club, St Mary's have concluded 13 transfers from the club over the last few weeks. Players have moved to fellow junior sides Presentation and Thomond, one to UL Bohemian, one to Garryowen and one to Richmond. Another will play with a Dublin club this season due to his further education.
To add to the problem, under 20 dual players with the Saints will also be required to line out with their sister club Shannon.
"We are worried about the future," the spokesman told us. "It is becoming a real problem. The junior leagues are now very competitive. To be honest there are too many clubs in Limerick and many are now struggling to field strong squads."
The void between the national sides and the grassroots clubs is lengthening. The club game continues to be threatened and no solution is in sight. Maybe it is time to form a different format for junior rugby in this province with north and south Munster leagues followed by quarter finals, semi-finals and finals. Moving fixtures back to Saturdays may also be an incentive for more players to come back to the junior code.