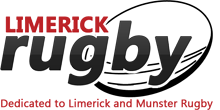 Prize of promotion will drive Bruff to a big effort tomorrow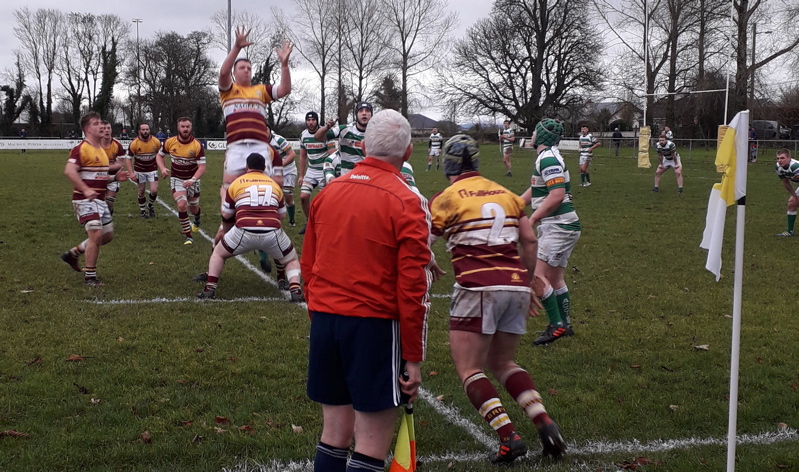 AFTER their great win last week-end in Midleton, their second victory over the County Cork side on successive Saturdays, Bruff will go into tomorrow's play-off game against Malahide in positive mode.
They were impressive on the two successive Saturdays that the sides met but they ran out deserving winners in the semi-final in Midleton to advance to tomorrow's decider in Kilballyowen. Last week-end's game was always going to provide a difficult task for the County Limerick side with Midleton fielding at full-strength but Bruff got the crucial first score, Davy O'Grady using a penalty advantage to send Cian Clifford in at the corner. O'Grady then scored Bruff's second try to put his side 14 points ahead.
Things got better for Bruff when Liam Treacy scored a third try to increase the lead to 19-0. Midelton replied with a seven pointer after a block-down clearance but Bruff were in no mood to sit back and Liam Treacy added a second try before halftime to give the visitors a 26-7 ahead at the break.
Taylor Jones added another try after the re-start but this provided a wake-up call for Midelton who replied with 14 points of their own. Leading 33-21 Bruff were still in control and with conditions perfect for running rugby there were always going to be more scores. With ten minutes to go Sean Darcy crossed the line to make it 38-21 but Midelton to their credit fought for their lives and were rewarded with another seven pointer with eight minutes remaining. It proved to be too little too late for Midleton and Bruff ran out winners on a 38-28 scoreline.
According to a Bruff spokesman, the travelling support meant a lot to the players and the club was most appreciative of those who made the journey.
"Everyone knows it's going to take a massive effort for us to get over the line tomorrow," said the spokesman, "so I'm sure management and supporters will be looking for that same commitment and fire that has given us all so much pleasure all season."
Last Saturday's Bruff squad v Midleton read: Paddy Cleary Johnny Cleary (capt.), Kieth Laffan, Tom o Dwyer, Neilus Keogh, Sean Hartigan, Mike Cooke, Taylor Jones, Danny Jackson, Davy O'Grady, Liam Treacy, Cian Tierney, Jack O'Grady, Cian Clifford, Shane Biggins, Rob Coates, Brendan Keogh, Tadgh o Dwyer, Shane Biggins, Sean Darcy, Conor Fitzgerald, Danny Keogh, Graham Whelan, Dylan O'Shea.
Kick-off in Kilballyowen tomorrow is 2.30pm.
Bruff RFC are call on their fans to "get yourselves out early with your colours and shout on the lads."
Good luck Bruff!