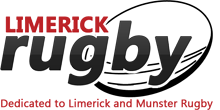 Questions have to be answered after Rugby World Cup disaster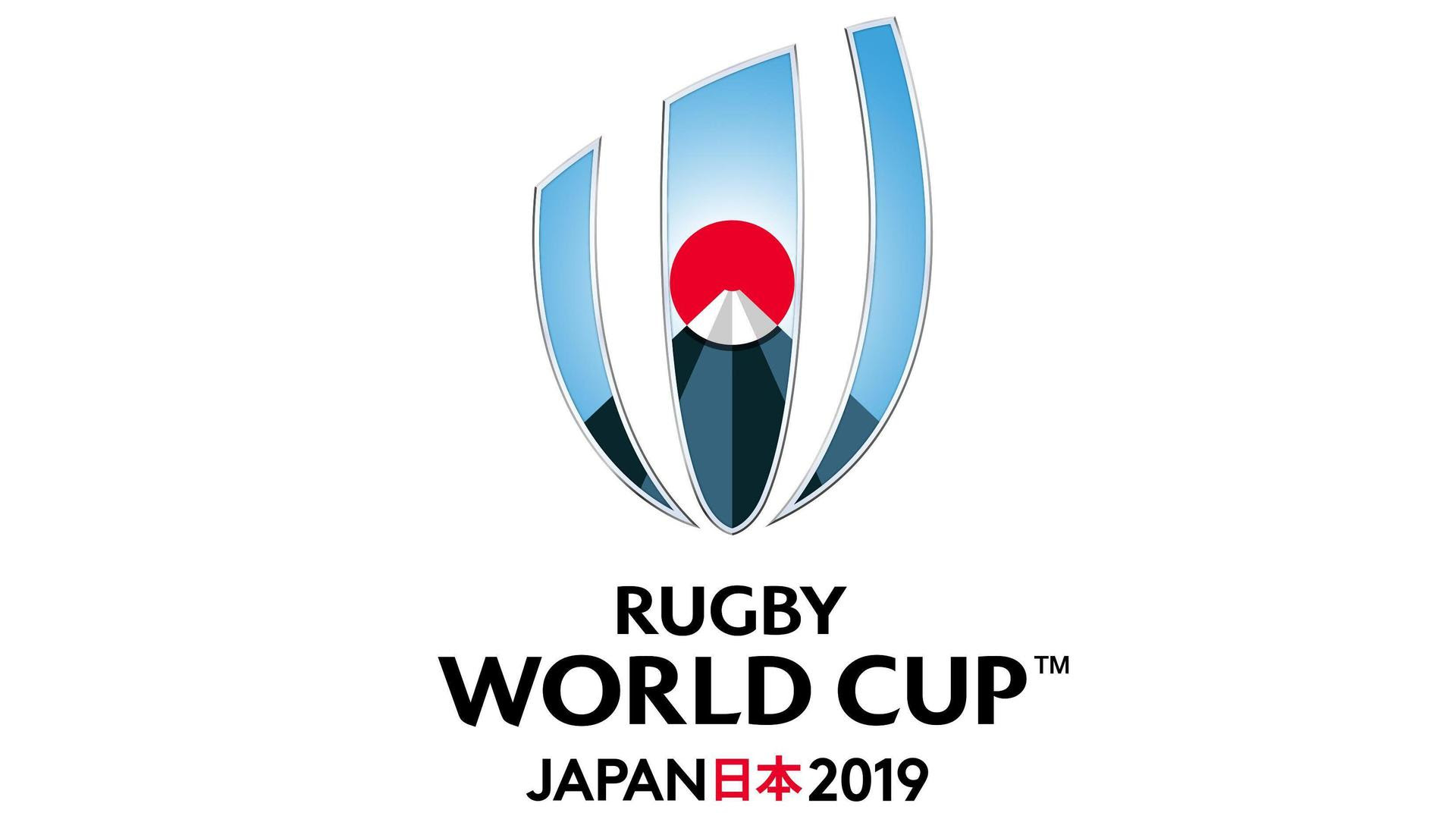 By Frank Quinn
THIS was our ninth RWC finals appearance 1987-2019. The event is held every four years, we managed to make it to the Quarter Finals in seven of them. We lost all seven of them.
We scored 108 points in 7 quarter finals and we conceded 242 points in 7 test matches, this is an average score of 15 points per game and we conceded 35 points per game. We lost by an average of 20 points in 7 games. We won the pool stage twice and were runners up five times
Reality: We lost seven games by an average of 20 points per game in the most important RWC games imaginable. But hope springs eternal and we really did have ambitions coming imto RWC 2019 but it was no different.
In the most recent 2019 quarter final embarrassment, we lost to New Zealand 46-14.
Thousands of Irish rugby enthusiasts had paid out thousands of Euros to follow the team, have a holiday, enjoy the games and support the Irish perfomances in far away Japan. They were let down in the quality of the performances, not necessarily the defeats.
Our professional elite rugby squad cost €56.8 million last year. We were down 34-0 last Saturday and we did not score until the 68th minute in Tokyo. This was after an exhaustive squad selection which was reduced to a travelling 31 players, after 3 months training, four warm up games, warm weather training in Portugal and five weeks and four games in Japan.
Rugby has never enjoyed so much exposure in all the different forms of media. The current series of games has enjoyed the brightest spotlight in its plus-130 years history. One million expert viewers for the big games and all the sponsorships and "ambassadors roles" showered on the players. In addition to all the ex-players and coaches being paid to dole out advice in all the media outlets about how to win the RWC. Many of them never got near a semi final at the RWC.
In the week before the game we had our positives accentuated, all the players reported to be looking forward to the game, not overwhelmed by New Zealand, ready and able. There were headlines of advice in the national papers: "starve the All Blacks of the ball" was the winning formula?.
One of the dailies in the pre-RWC assessment on Ireland wrote: " if we can win the quarter final we can get to the fina. " That comment was over ambitious.
Now 2019 is not a vintage year for Irish Rugby. If we were in a barrel of wine we would be turned over and emptied. We had a poor 6N campaign, which nobody seems to have recognised. We went from grand slam winners to just off the bottom. Leinster were beaten in the Heineken Cup final and won the Guinness PRO14 then there was a short vacation before the RWC squad announcement.
We had the friendlies series and beat Italy handily (who had a kicker who missed every opportunity to score presented to him. Then we went to Twickenham to suffer the most embarrassing defeat ever and one of Joe Schmidt's worst memories as a coach.
But nobody said anything, it's just a friendly, ah sure we will be right on the day at the RWC. We won two more friendlies against Wales, and then we set up shop in Japan.
Not a bad start at the pool stage with a win over Scotland 24-3 in the first game, we showed some interest and we seemed to have got back our appetite and enthusiasm for rugby. But then what can you say for Scotland, a professional test team who managed three points in eighty minutes in a very important game for them as they expected to qualify with us from the pool stage.
The second game turned the pool on its head, when with a changed rotating squad we were defeated by Japan. Was this serious defeat recognised by the management and the players and did it put up red flags, ring the bells all over the hotel where they were staying? This was a major defeat and was not in the plan and was definitely not recognised – it was a blind side pass. Did it pass us by unrecognised as we had our eye off the ball and concentrating on the games ahead. We missed the plot.
We went on to win two more pool games, hardly worth mentioning against Russia and Samoa, to finish runner up to Japan in the pool.
Out of this 2019 rugby wilderness, we expected to win a quarter final against the All Blacks, pool winners, RWC holders and the best team in the world, who were made even money favourites to win the tournament two years ago. Our expectation was an expectation too far.
So where did we go wrong? if we went wrong. Are we good enough to get to a semi final of the major tournament in World Rugby, are we over valuing our ability to progress at RWC level, do we think that we have won the cup once we qualify for the Quarter finals?
The IRFU has stated that the 6N is the pinnacle of their financial success every year, 95% of their turnover revenues come from the international and elite team performances. The RWC does not figure on their financial Richter scale model.
Are we over trained, are we under trained, do we lack confidence, enthusiasm for the big events, are we well enough prepared.
Coaching and management responsibilities:
2019 was Joe Schmidt's second RWC quarter final (2015 lost to Argentina 43 -20). His assistant coach Andy Farrell is the new head coach, and he failed with England in 2015 and now with Ireland in 2019. The previous coach was Eddie O'Sullivan who had two opportunities: in 2003 we lost a quarter final (to France 43-21) and in 2007 failed to qualify for a quarter final in France.
It will be interesting to hear what IRFU rugby supremo David Nucifora will have to say at the post RWC analysis of this disaster with the management team and the IRFU perspective on another failed semi-final bid.
New Zealand, England, Wales and South Africa (guided by former Munster coaches Rassie Erasmus sand Felix Jones) will play out the semi finals. three of these were former winners and Wales were semi finalists in 2011.