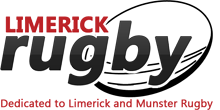 Munster must win today if they are to qualify for last eight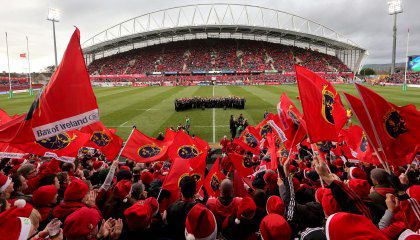 RACING 92 beat Leicester Tigers today 20-23 in Welford and they now have 19 points on the qualifiers table of the European Champions Cup. Leicester had chances to win the game, turning down a penalty chance to go for the win but the French held out in tense finish. If Munster win today they will pass Racing on points.
The deferrment of today's Champions Cup Pool 4 clash from a 1pm kick-off to 4pm is a first for the new Thomond Park Stadium. Incessant rain for almost 12 hours made the surface unplayable for the fiirst time since the venue was re-opened in 2008.