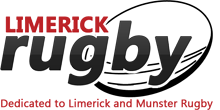 Rassie praises the camaraderie of Irish rugby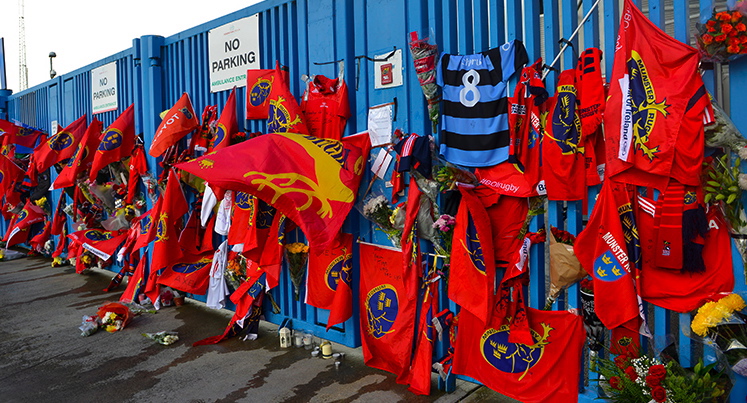 IT had been a hectic and trying two weeks for Munster's director of rugby Rassie Erasmus but he was at his usual gracious self this week when we spoke to him at the High Performance Centre at the University of Limerick yesterday.
The previous Friday night's PRO12 win over Ulster had certainly been a boost and the coach was high in his praise of his players: "In a way we were lucky, they had a drop goal chance near the end and then Rory scored the winner. I am terribly struck by the camaraderie of rugby players here. This was an away game, we had beaten one of Munster's biggest rivals on their own ground and their captain comes into our dressingroom after the game with a crate of beer. They had a picture of Axel on the wall, it was so personal and very emotional. I have learned a lot about Irish people since I came here and it's just incredible how they have reacted over the past two weeks.
"We gave Ulster two tries early in the game but our guys got stuck in and gave them no further scores. We have to keep encouraging our players to make their own decisions at times and Rory's (Scannell) winning three points won the game for us."
Asked about this Friday night's next league game against the Ospreys in Irish Independent Park (7.45), Rassie was expressing caution: "I have learned over the past two days that Munster are always cautions of the Ospreys. They are currently second in the table and the stats show that they are way above other teams. We will have great respect for them, they have some fine individual players and they make a lot of line-breaks so our defence will have to be good. It would be great if we could finish before the two week break from the league with another win."
Asked if the technical and tactical areas of Munster's player was now close to what he would expect, the coach was not giving much away: "Our scrum was good over the last two games and we competed well at the breakdown and our defence was solid but we will now be looking for more consistency. Our maul has also been effective at times but when you have to bring in different players, you can sometimes lose impetus on some phases so we will see how things go on Friday when we will be without our two second-rows ."
So what about the impact of South African centre Jaco Taute, we asked? "Jaco is a tremendous worker throughout the field, he puts in an amount of work and it is nice that he has also started with three tries. He is certainly fitting in well," said Rassie.
Munster are expected to announce their side for Friday night's game around mid-day tomorrow.