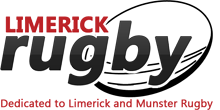 Ray of hope as Energia AIL plans are announced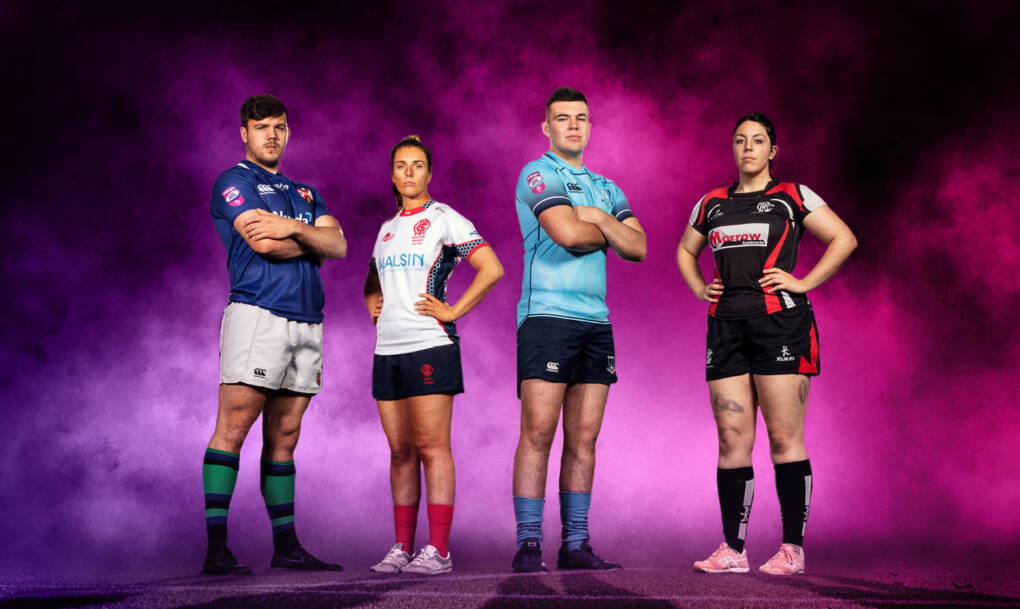 FRIDAY, February 28, 2020 was the last time that I have attended an Energia All-Ireland League game. it was the local derby between Garryowen and Young Munster in Dooradoyle with the black and ambers coming away victorious 11-7. The rain that night was quite fierce and particularly unusual. Minutes into the second half, the elements produced such a level of storm-driven rain that I, standing at the far side of the ground from the pavilion, was forced to leave the ground.
The announcement that there are plans in place to launch the opening of the 1921/22 season is encouraging and will be welcomed by all club rugby followers.
Following the announcement that the Energia Men's All-Ireland League will return on the weekend of October 2nd is a cause of joy for club rugby fans. It will revert to an 18-game regular season for all 50 competing teams with previous promotion and relegation regulations reinstated. Where any match is impacted by COVID-19, promotion/relegation will switch to a "one up, one down" format. The IRFU Rugby Committee have agreed a series of parameters to manage the impact of COVID-19 throughout the season, which has been shared with clubs.
The Energia Women's All-Ireland League starts on the week-end of September 25th after the 2021/22 competition structures for both the men's and women's competitions have also been confirmed. The format was agreed by the IRFU Rugby Committee following ongoing dialogue with participating clubs.
The women's league has been expanded to 10 teams, 9-game regular season for all 10 teams. Top 4 will then play six matches in a home and away round robin followed by playoffs for Energia Women's All-Ireland League title. Teams placed 5-10 will play a five-match round-robin, followed by playoffs for separate trophy. No promotion/relegation for 2021/22 or 2022/23 season and there will be continued IRFU support for clubs with long term development