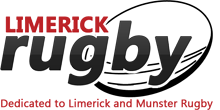 Richmond blow their league title hopes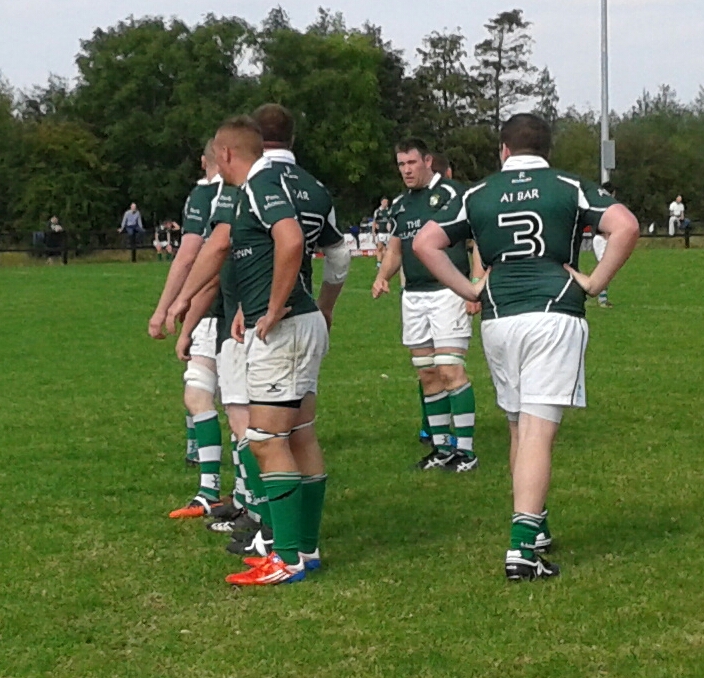 By Aidan Corr
RESULTS today in Munster Junior League division one games have given Clonmel RFC a golden chance of winning the title. Playing on their home pitch at the Canal Bank, Richmond were surprisingly beaten at home by Bandon while the derby game between Galbally and Newcastle West saw the home team continue their winning run with a dramatic late victory. Clonmel snatched a late draw against Old Christians. St Mary's game against Clonakilty did not take place.
MJL1, Galbally 8, Newcastle West 6: This was a hard fought game with the home side snatching victory with a late penalty on the 80th minute. This is Galbally's 11th win on the trot which has seen them move dramatically up the league table.
Newcastle West had the benefit of the breeze in the opening half and they went three points ahead when Alan Roche landed a penalty. Trailing by that score at the break, Galbally showed more commitment in the second period and a try by Kevin O'Donoghue on 50 minutes saw them go into a 5-3 lead. Newcastle West restored their advantage thanks to a second Alan Roche penalty which looked like being good enough to give them victory as the clock ticked towards the end of this closely fought encounter. A late surge by the Galbally pack resulted in a penalty and when the referee ruled that a Newcastle West player had gone off his feet, Jack O'Mullane, who was only ten minutes on the field, slotted.
Richmond v Bandon: They led 12-3 at half time but could well have blown their chances of the title by losing this game. The Cork visitors completely ruled the second 40 minutes, scoring 25 points and adding a winning bonus point. Brian Mullins kicked all 15 points for Richmond who will now focus on the Munster Junior Cup and a meeting with St Senan's next Sunday.
Clonakilty v StMary's: This game was called off today because the appointed referee did not show up. After the long drive to the County Cork venue, it was understandable that the Limerick club was not too happy with the outcome and both clubs were not aware of the situation until after the two teams hard warmed up on the pitch.
MJL2, Tralee 3, Abbeyfeale 46: The County Limerick side are having one of their best ever seasons. They are not alone winning games with ease but they are piling on their victorious margin of points. They ran in seven tries today with tries from Cormac Roche 2, Philip Collins, Michael Enright, Derry O'Connor, John Murphy and Dean Enright. Stevie Daly kicked a penalty and two conversions while TomHassett added two conversions.
Castleisland 8, Presentation 13: This was a very good performance from the Rathuard side and helps them into a more comfortable league position. Noel Ford scored a try for Pres while Craig Airey kicked a conversion and two penalties.