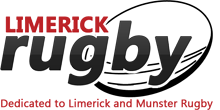 Richmond keen to consolidate senior status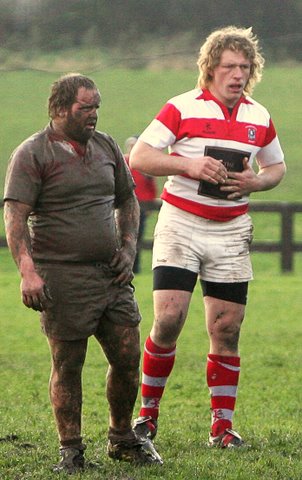 (Pictured, getting down and dirty for the Richmond cause)
By the Editor
FROM the squad that did the club proud in Ulster Bank AIL 2B last season, Richmond RFC have lost just two players.
Darren Gallagher joins Young Munster in division 1A while Garryowen have secured the services of Barry McNamara for their campaign in 1B.
A number of new faces have joined the Canal Bank clubs including Andrew Moloney of Garryowen, Tommy Meehan of Thomond, Andrew Gardiner and Stephen Murphy, both also from Garryowen; Brian Danagher from Young Munster and Ben Drew who has returned following a spell in Australia.
According to Richmond's press officer, Natalie McNamara, the club continues to be in talks with a number of other players with a view to strengthening their squad further for season 2014/15.