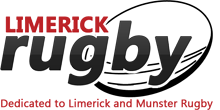 Richmond saddle up for Kilkee challenge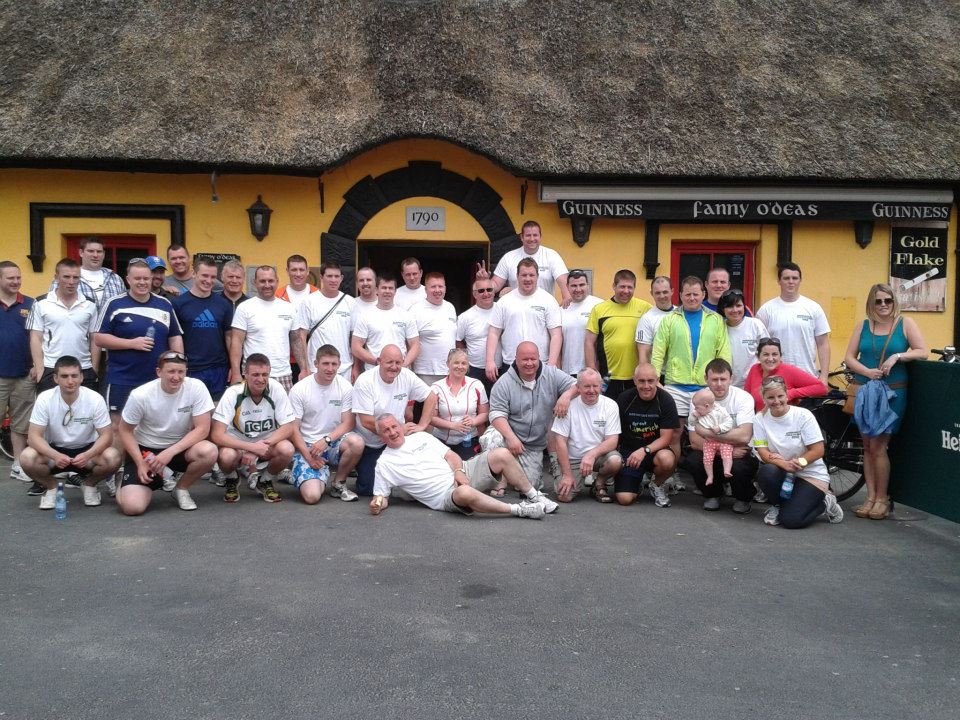 Pictured:  2013 Cycle outside the first Stop at Fanny O'Deas Pub.
Richmond RFC will combine healthy fun with an early-season fitness session when they take to their bicycles for this Saturday's third annual cycle to Kilkee.
Last season's cycle saw 40 cyclists participate in what was a great event for the club. This year the response has been even better with up to 55 cyclists doing either of the routes to Kilkee.
Richmond's extreme cyclists will leave at 7.30am on "The Big Route" which is a must for those who want to test their fitness levels. This route will start in Limerick, head to Ennis via the back roads (avoiding the Motorway), and on to Kilkee. Route two – "The Smaller Route" may suit the more casual cyclist leaving at 9am from the club to Coonagh, transferred to Ennis by car (over the Motorway restrictions on cyclists) and then cycle from Ennis to Kilkee, meeting up with the extreme cyclists in Ennis. Sponsor cards are now available for anyone interested in doing the cycle.
Refreshments will be severed at all three stops along the route. Please note this is not a race but a leisure cycle. Cycle tee-shirts will be available for collection on Friday for all cyclists while a limited number of surplus shirt can be purchased from the cycle committee.
There will be a welcoming reception in Kilkee when the cyclists arrive at the West Clare resort. After spending the day cycling the club have a host of activities in Kilkee, starting with a Pub Crawl kicking off at 6pm with fun and games in each pub. The party will continue on to Myles Creek Pub where there will be complimentary entry into the nightclub for all the cyclists.
All bikes will be stored in Kilkee and transferred back to Limerick free of charge, and may be collected by their owners in the club from Tuesday evening.
Richmond express their special thanks to all their sponsors: Scott's Bar, Myles Creek Bar, Murphy Blacks Restaurant, Ishka, O'Mara's Bar, Mace, Hickies Bar, Nolan's Deli and Marrinan's Bar for their generous help with the cycle. The event would not be possible without the huge effort of the Cycle Committee.
More details to follow over the next few days on this website as well as on the Richmond RFC Twitter and Facebook Pages.