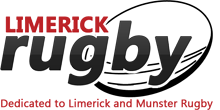 Richmond team building for return to MJL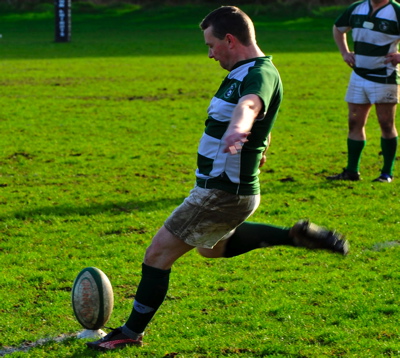 (Pictured, Richmond's Darragh Clancy in action)
BACK in junior level after sampling the Ulster Bank All Ireland League, it is back to junior ranks this coming season for Richmond RFC.
Despite the disappointment of relegation, there is a renewed spirit within the club which has been noticeable at early season training sessions in recent weeks.
Four new coaches, all from within the Richmond club, have been appointed for season 2015/6 and they are, Stephen Clancy, Derek Mitchelll, Mike Hannan and Conor Gallagher.
Aaron Hogg has joined the green and whites from Shannon with other newcomers to follow over the coming days to replace Alex Simpson who is gone to Thomond, Ryan Meagher who joins Young Munster, James Hayes who is now with UL Bohemian and Andrew Moloney who will be seen in the light blue of Garryowen FC.