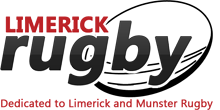 Robin could be eyeing a second-row spot with the Reds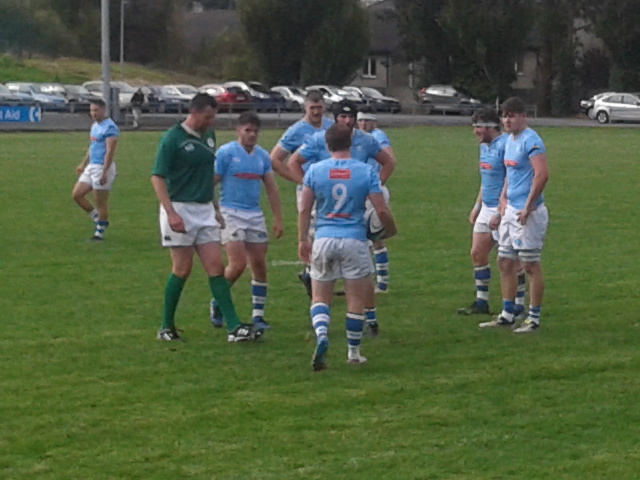 (Pictured, number nine Neil Cronin in action last week-end)
THERE was good news this week with Jean Klein's recent neck injury getting the all-clear from the medics, although it remains unlikely that he will start in the Aviva Stadium on Saturday.
Impressive performances by Mike Sherry have also put the Garryowen man back in the frame for Munster inclusion. He came on as a second half replacement for his club in the AIL game against Buccaneers and made an immediate impression and followed that up with a stormer against Clontarf last Saturday in Dooradoyle.
After a long period out of action, it was a very positive return for the popular light blue and this must have caught the attention of the Munster camp. Expect him back in the red shirt sooner rather than later.
A number of other Munster 'fringe' players also impressed for Garryowen last Saturday with the Johnston brothers and winger Liam Coombes all looking very sharp. It continues to baffle me why Neil Cronin, the Garryowen captain and scrum-half, is not sought after by one of the provinces, particularly Munster. Do we have to exit the province to boost our squad? Cronin had the proverbial 'blinder' with a try, six conversions and three penalties in an overall super performance. It's about time Munster had a re-think about this all-rounder whose consistency is a feature of the light blues' current form.
It was also interesting to see Young Munster's Robin Copeland switch from the back-row to the second-row for the game against his former club Cardiff Blues in Thomond Park last Saturday. The player, who looked very comfortable partnering Billy Holland, has been having a frustrating time with the reds since he arrived from Wales but the number four jersey could be well worth fighting for going on Saturday's performance.
It is always nice to see Munster players join local clubs, particularly when they are of international quality and have no local association. Copeland has certainly thrown in his lot with Young Munster when available and Ian Keatley has also played with the Greenfields boys. Three others who have declared for local senior clubs, Former prop John Hayes, Bruff; Keith Earls of Young Munster and CJ Stander of Shannon, have never worn their club jersey.