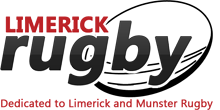 Shannon best in thrilling Under 18.5 cup decider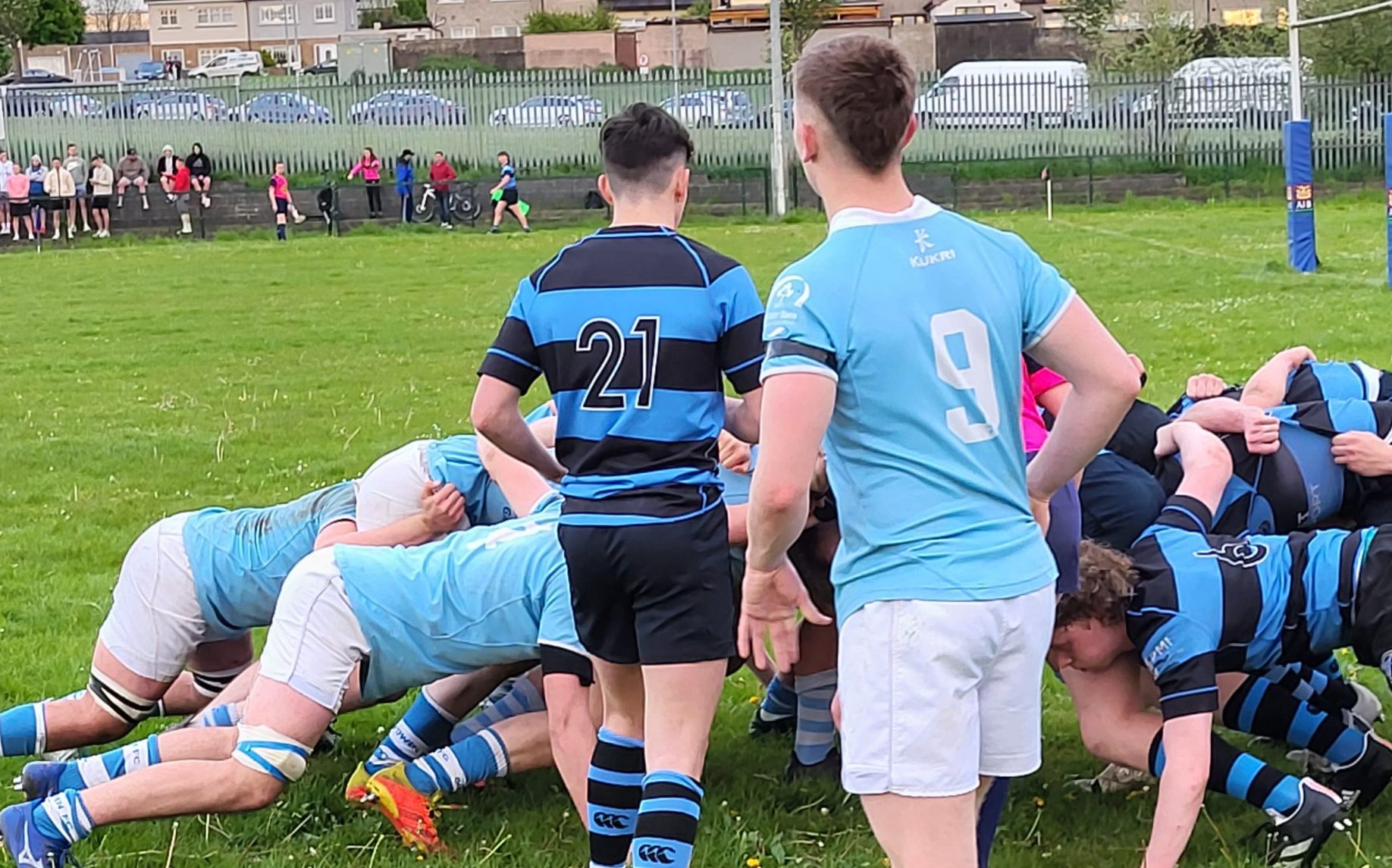 North Munster Under 18.5 Cup final:
Shannon 15, Garryowen 10
A STRONG finish by Shannon saw them lift the Under 18 trophy after a hard-fought encounter in Liam Fitzgerald Park last night. Garryowen had led 10-5 going into the final stages but a try, conversion and penalty saw the result going the way of the Parish club.
Garryowen got the first score of the game after repelling strong pressure from their opponents and a penalty from out-half Colin Lew gave them the lead. A few minutes before the break Shannon took went in front with an unconverted try and it was 5-3 at half time.
The second half was equally exciting and competitive with a player from both sides shown red by referee Joy Neville. With 12 minutes remaining Garryowen got back into the lead at 10-5 when Liam Angermann burst through for a try which was converted by Colin Lew but it was Shannon who finished the strongest with a well-mauled try converted by Cillian O'Connor who also added a penalty before the finish.
Garryowen: Andrew Lyons; Alan Fitzgerald, Eoin O'Callaghan, Harry Bennis, Michael O'Mara; Colin Lew, Joe McEnery; Shaughnan Hanrahan, Max Clein, Mark Fitzgerald; Daniel Magee, Diarmuid Murphy, Thomas Collins, Andrew Ahern, Liam Angermann. Replacements, Jack O'Keeffe, James Burke, Harry Gleeson, Samuel Connolly, Ben Conway, Sean Magee, Marcus O'Donoghue, Adam McMahon.
Shannon: Paddy Hassett; Ryan Naughton, Cian O'Halloran, Harry Long, San Brown; Cillian O'Connor, Mark Moloney; Joe Costelloe, Conor Cleary, Emmet Calvey: Conor Ryan, Mark Walsh; Adam Kennedy, Alex Kennedy, Luke Murphy. Replacements, Conor O'Brien, Aaron McNamara, Peter Dougan, Scott Gleeson, Darragh Custy, Evin Crowe, Harry O'Donoghue, Aaron Byrnes.
Referee, Joy Neville, MAR.