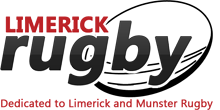 Shoulders to the wheel at Richmond Park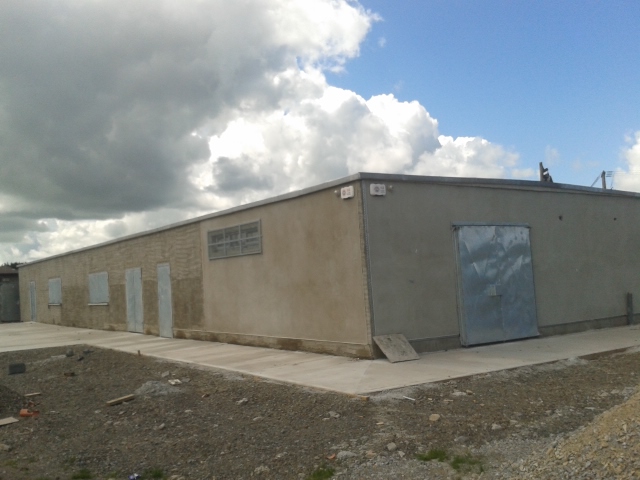 AFTER spending almost two decades at junior level, these are heady days for Richmond RFC. A successful return to the AIL last season has re-energised the club and there have been no shortage of volunteers in the building of their new clubhouse at the Canal Bank venue.
"All the work is being done voluntarily," a spokesman for the club told us today. "Many of them are top class tradesmen, they work most nights and also at week-ends to ensure that the new premises is up and running for the start of the new season."
When completed the structure will include a gymnasium, a bar, meetings rooms, kitchen and toilet facilities and the venture will provide a welcome amenity to the large catchment area where it is located.
"The response from the all the lads captures the spirit of Richmond," Buddy Clancy told us. "That is what our club is all about."
With head coach George Murray leaving Richmond at the end of last season to concentrate fully on his Munster Rugby duties, the green and whites new coach is understood to be formerly of Monivea RFC.
Richmond expect to announce a number of new signings over the coming days after formalities have been completed.