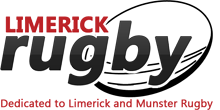 South Africa are now favourites to stage World Cup 2023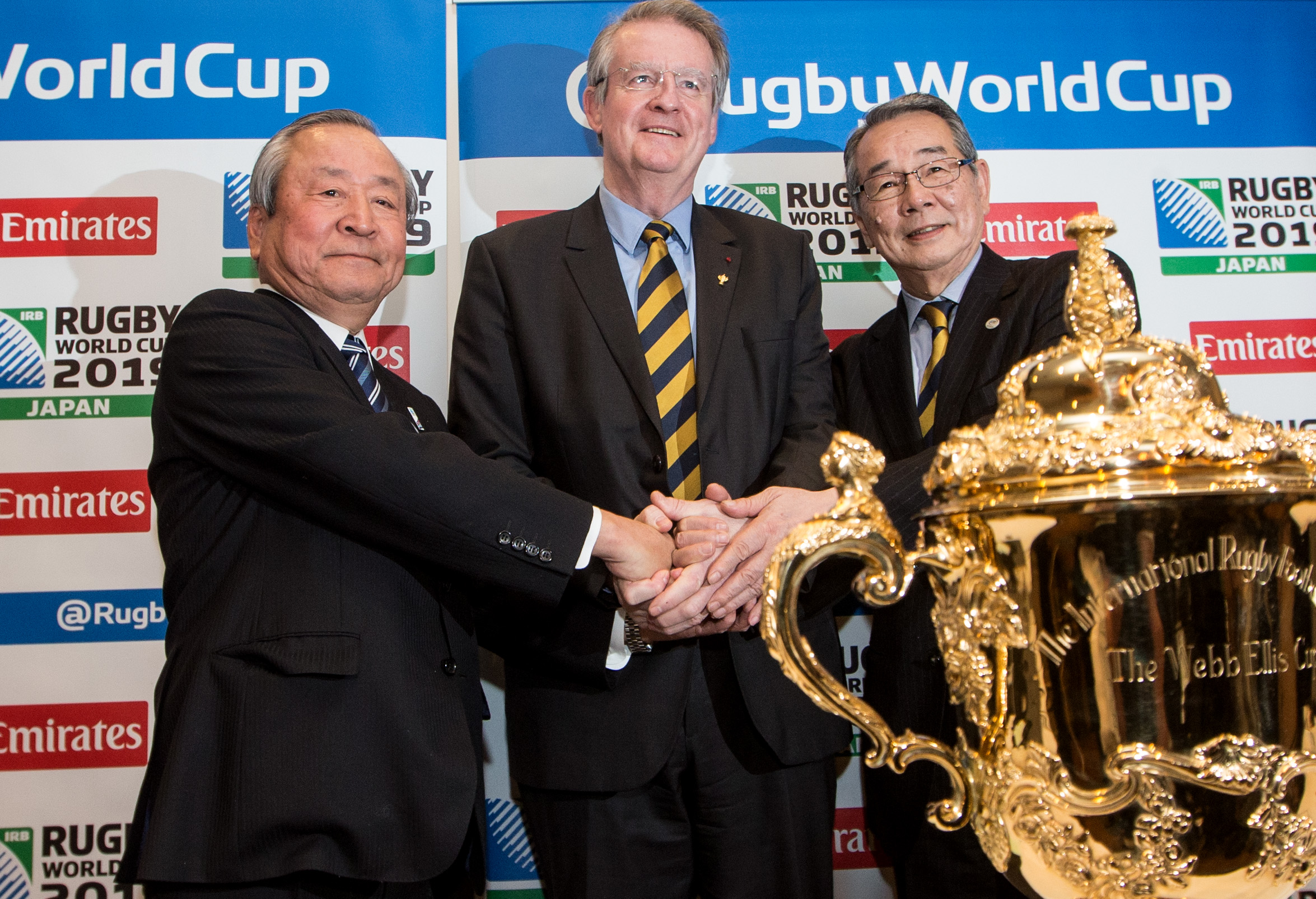 IT has not yet been confirmed, but there is speculation this morning that South Africa may be chosen to stage the World Cup ion 2023.
If so it would be a major disappointment for Ireland and the IRFU who have put an amount of effort into attracting the biggest rugby event in the world to our shores.
It is expected that a clearer picture will emerge during the day.