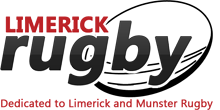 St Mary's, NCW and Galbally-M earn league wins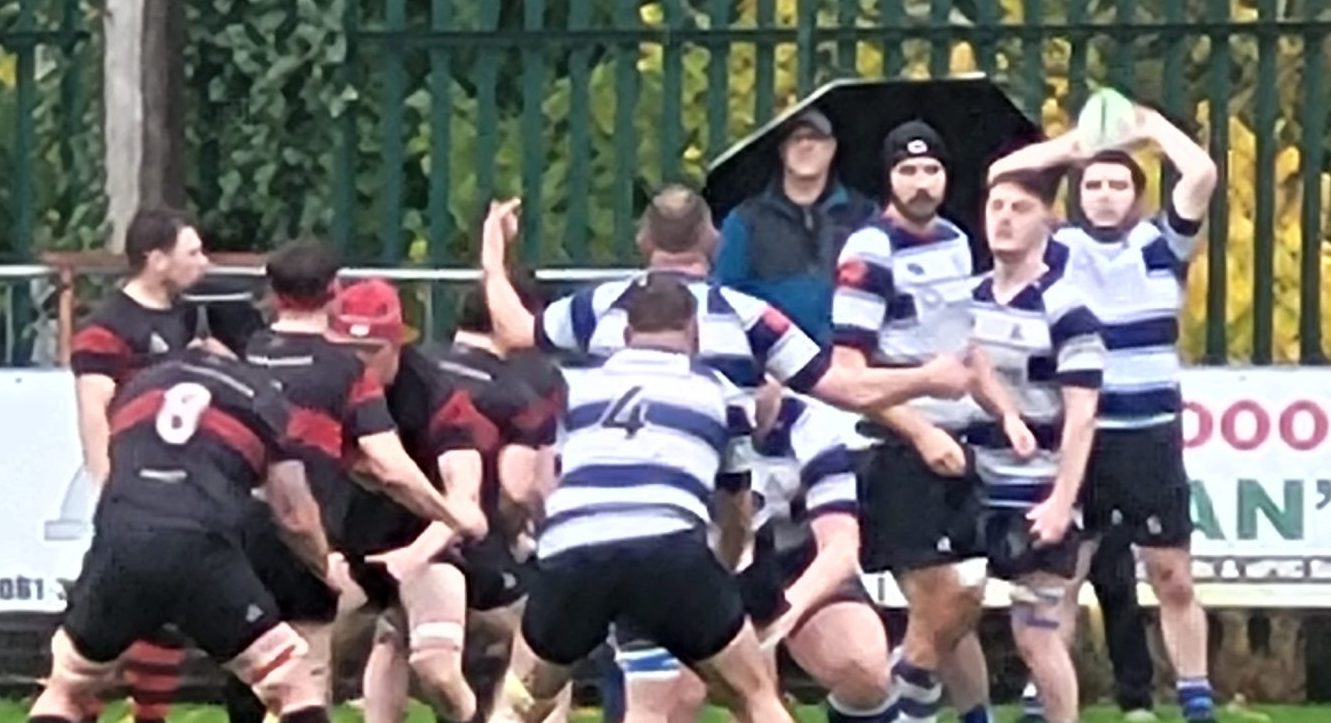 By Aidan Corr
Munster Junior League Section 1:
WITH Richmond's fixture against Old Christians called-off, today's games focussed on how the other Limerick teams fared. There were wins for Galbally-Mitchelstown, Newcastle West and St Mary's but Abbeyfeale and Thomond tasted defeat. Here are the details to hand:
Abbeyfeale 14, Muskerry 47: FOLLOWING their good win over Midleton in the Junior Cup, the county side failed to show the same form and were well beaten. Jacque van Wyngaardt has been showing good form in recent games and he added a brace of tries in this one. Sean Kilbridge converted both but as the game progressed it was the Cork side that pulled away for a facile victory.
Thomond 24, Waterpark 28: They trailed 5-28 going into the last quarter of this high-scoring game in Liam Fitzgerald Park but Thomond ran out of time and had to settle for the two point consolation. From the start things went against the home side. They conceded a penalty from the kick-off, lost a player to a yellow card, then they conceded another three points followed by a converted try as Waterpark ran up a 0-13 lead. A try by Adam Guerin gave the Thomond faithful some hope but from the re-start their 13-man side conceded another converted try and a penalty after losing another player to the bin.
Waterpark must have felt pretty confident going into the second half with their 5-23 lead and they increased it to 5-28 when their winger raced 80 metres to the other end of the pitch to touchdown under the posts, making the conversion a formality. A try by Colin Heagney, converted by Adam Guerin, sparked a revival, Jordan O'Donnell chipped in with another touchdown and suddenly this was a four point game and within the reaches of the Soda Cakes. Unfortunately, time ran out and they had to settle for two point bonus.
St Mary's 17, Crosshaven 10: THE 'Saints' felt they left a chance of a winning bonus point behind them in this game played in Grove Island today. The Cork side kicked an early penalty to go three points up but St Mary's put pressure on the opposing defence and were awarded a penalty try that put them 7-3 to the good after 23 minutes. The home side were on top in that first half and they added another converted try minutes before the break when Keith McManus burst over the line for a try which was converted by Paul Loughran. The 14-3 lead did not last long as Crosshaven scored a converted try that left just four points between the sides. St Mary's had a lot of chances in that second half to notch further tries but their only score was a penalty by Paul Loughran that ensured the victory at the end of an enjoyable game.
This win pushes St Mary's up one place in the table, only five points adrift of Thomond, and their remaining two games, against Newcastle West and Thurles, will be keenly contested.
Skibbereen 14, Newcastle West 15: PLAYED in difficult wind and rain conditions, this low-scoring game was a dour affair. 'Skib' led at half time 14-10 with Newcastle West's scores coming from two tries by Evan Donovan while the home side's points came from two converted tries. There was only score in the second half, Michael Bourke forcing his way over the line for a winning touchdown for NCW>
Waterford 15, Galbally-Mitchelstown 33: The amalgamated side continued their good form and they were full value for this victory in Section 2 of the Munster Junior League.