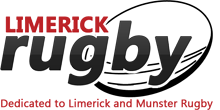 Tension mounts as local clubs feature in second last fence of Munster Junior League 1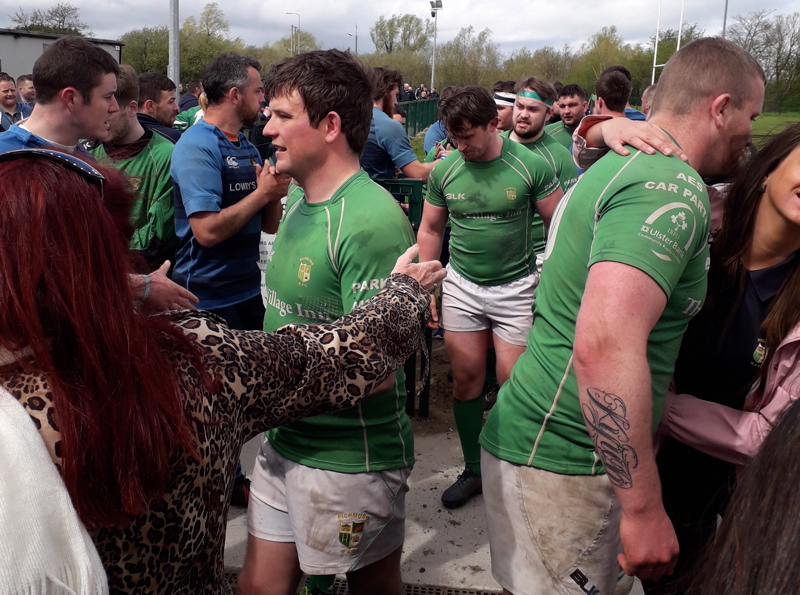 By Aidan Corr
THE second last series of Munster Junior League games will take place this week-end with all five Limerick sides in action. For Abbeyfeale, who are at home to Kanturk on Sunday, the outcome will be of little consequence but the result of Richmond's (pictured) away game against Bandon could see the Cork side feature on the final day of the competition against the leaders.
Newcastle West are also still in the mix and they will be hoping to get a winning bonus point from their home game against Galbally. At the other end of the table, St Mary's will be relegated if they don't get a bonus point win from their visit to Jim Slattery Park. St Senan's, however, will want to ensure their status in division one with a victory.
The situation at the top of the table going into this week-end is Clonmel are leading the table with 48 points, Newcastle West are second on 44 points and Bandon have 43 points. Fourth in the table are Kilfeacle and District with 39 points, six clear of fifth placed Richmond.
After this week-end, it will be decision day on March 3 with Clonmel at home to Bandon and Newcastle West away to St Mary's.
Fixtures:
Saturday, 16th February
Munster Junior League Division 1: Crosshaven v Skibbereen, Crosshaven, 6.30pm;
Sunday 17th February (kick-off 2.30)
Munster Junior League Division 1: Abbeyfeale v Kanturk, Abbeyfeale;
Bandon v Richmond, Bandon;
Clanwilliam v Kilfeacle, Clanwilliam Park;
Newcastle West v Galbally, Newcastle West;
St. Senan's v St. Mary's, Jimmy Slattery Park;
Waterpark v Clonmel, Ballinakill;
Division 2: Castleisland v Old Christians, Castleisland;
Charleville v Mallow, Charleville;
Fermoy v Cobh Pirates, Fermoy;
Muskerry v Clonakilty, Ballyanly;
Thurles v Kinsale, Thurles;
Waterford City v Fethard, Waterford;
Youghal v Ballincollig, Youghal;
Division 3: Chorca Dhuibhne v Dungarvan, Ballydavid;
Ennis v Killorglin, Ennis