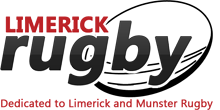 Threat of Covid 19 could sees the Guinness PRO14 reduced to twelve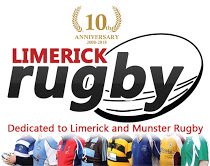 WITH restrictions enforced by their government, South African team, Southern Kings, have temporarily withdrawn from PRO14 Rugby and will not partake in any domestic competitions for the rest of the 2020 calendar year.
Due to on-going travel restrictions enforced by the South African government against the backdrop of the Covid-19 pandemic, it is not foreseen that any cross-border Guinness PRO14 games involving South Africa teams will take place until 2021.
PRO14 Rugby remains in discussion with SA Rugby on when South African participation in the league can resume in the new year.
Work is already underway to concentrate the opening 2020/21 fixtures among the 12 European-based clubs.