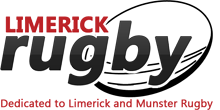 Tierney's future with Ireland Women's team needs clarification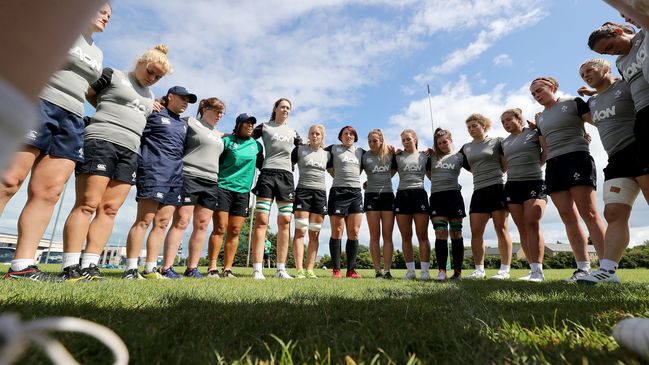 By Frank Quinn
UP to the time of writing, there has been no official word from the IRFU regarding the Tom Tierney situation. Soon after the defeat by Wales last Saturday there were reports that the former Garryowen, Munster, Leicester and Ireland scrum-half had retired as head coach of the Irish Women's side but today it appears that this may not be accurate.
According to the Limerick Leader's Monday edition, Tierney is to remain in a full-time role with the IRFU and will also have an input with an underage representative team.
It was a poor finish for Ireland women as hosts of the WRWC and a chance now of getting an IRFU salary at 15 level looks unlikely. They tried to link up with the male players' association in some way but that may also fall on rocky ground as the funding for the association comes from the IRFU.