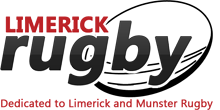 UL Bohs and Old Crescent will kick-off the AIL 2019/20 season tonight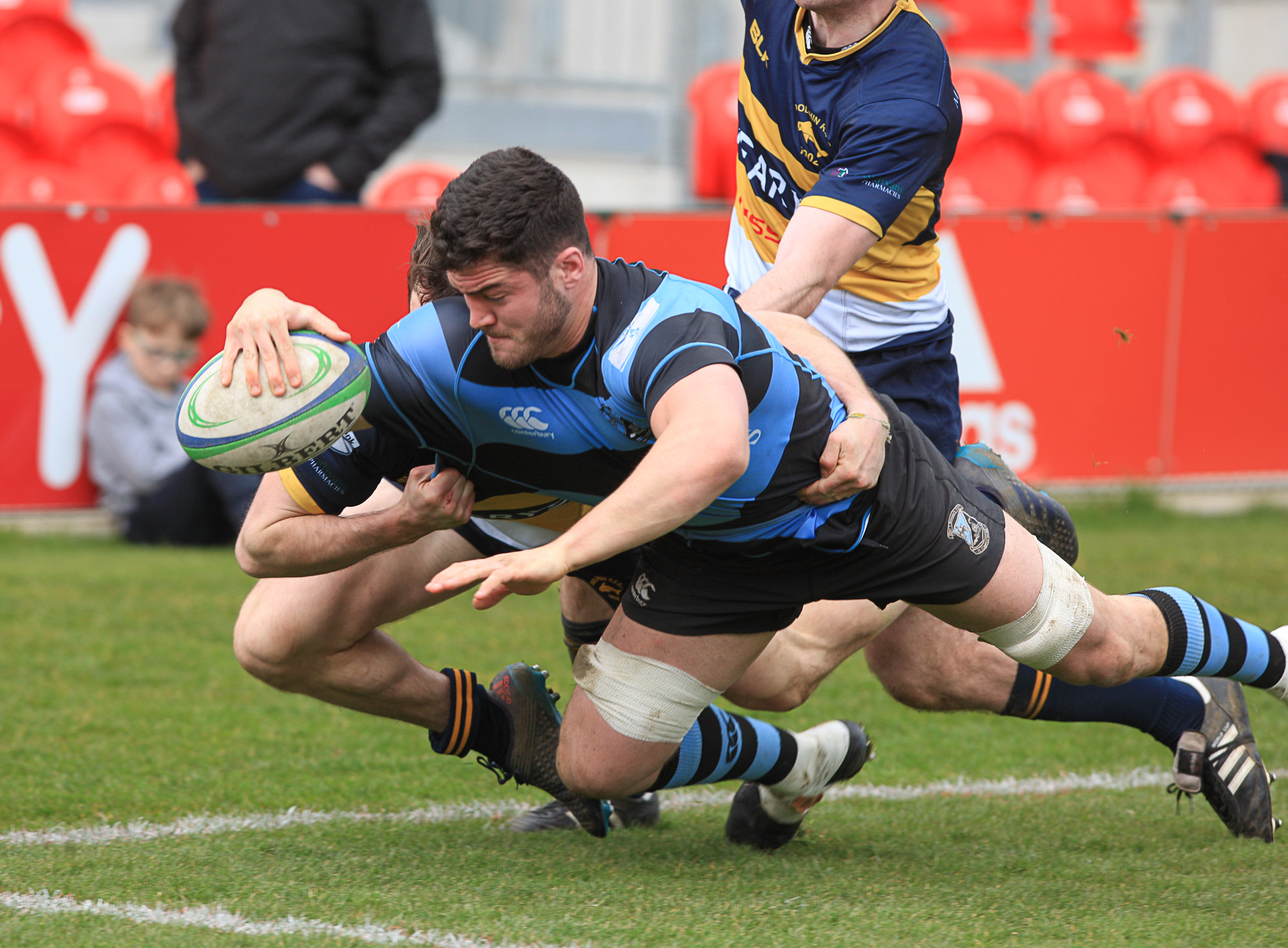 (Pictured, Kelvin Brown, a key player for Shannon this season)
HERE we go again! This Friday night on the 4G surface of the University of Limerick, UL Bohemian will host Old Crescent in the opening game of this season's All-Ireland League. The 2A fixture will kick-off at 8pm.
This tie is nicely poised with both sides eager to play an open style of rugby and early season form indicates that there will be little between these two in this opener.
The following day, Saturday, sees the rest of the Limerick clubs in action. In 1A Garryowen have a tough task when they travel to Temple Hill to play holders Cork Constitution. These two sides met in the Munster Senior Cup recently with the Cork side just edging it. This time Garryowen will be hoping to get a better result but the home side look favourites to start their campaign with a confidence boosting victory.
Young Munster also face a tough test when Clontarf run out in Tom Clifford Park. Their cup win over Shannon in Thomond Park two weeks ago will boost their confidence but 'Tarf are reported to have a strengthened squad and will run the black and ambers close.
In 1B Shannon will also be hoping to get their campaign off to a good start and they should be good enough to get the better of Old Belvedere. They hope to have a few key players back from injury for this fixture and a home victory is expected.
Bruff make the long journey to Derry and Judge's Road is a difficult venue for visiting sides to come away with a victory. Derry are much improved since shipping 100 points against Crescent on their visit to Limerick two seasons ago and Bruff will have to be at their best to pick up early league points.
Looking at the fixtures, there is not much enthusiasm locally that the AIL title will return to Limerick for the first time since 2009. Early indications are that our two representatives in 1A may struggle to get to the top four at the end of the season. Retaining status may well be the priority but, like the return of the Greeks from the Trojan war, this odyssey springs eternal.