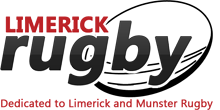 UL Bohs come back from 21-0 down to beat Galwegians in thriller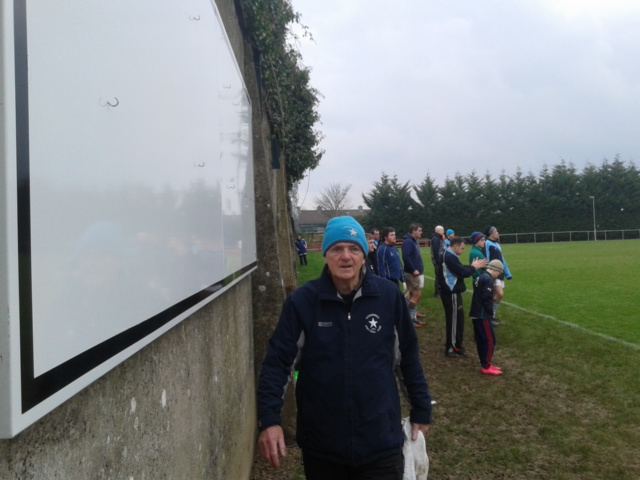 (Garryowen FC president Ger Baggott will be happy with 20s performance)
AIL 2A:
UL Bohemian 23, Galwegians 21
A SUPERB second half by Bohs turned this game around at the UL 4G ground. They were trailing 21-0 at half time after a first half that will be best forgotten by their coaching staff.
They needed an early second half score if they were to get back into this game and it came in the first minute, Hugh Bourke getting over and Mike Mullally converting to reduce the lead to 7-21. Ogie Scannell then scored an unconverted second try for UL Bohs to make it 12-21 after 22 minutes and it was 'game on' six minutes later, when Darragh O'Grady's try saw his side's trail by just four points .
With four minutes to go, Bohs set up a final attack and they snatched an incredible victory when Darragh O'Grady scored his second try, converted by Mike Mullally, to record a memorable victory for the Limerick side.
IN the under 20 game in Castle Avenue, Clontarf beat Bohs 31-17, the Annacotty side putting up a fine performance, scoring three tries and one conversion.
GARRYOWEN FC under 20s were also in action and they put in a terrific shift before going down to a very strong Lansdowne side, 24-31 in the quarter final of the Fraser McMullan Cup.
Garryowen had their scores from Derry Gleeson, Brian Fitzgerald, Shane Brosnahan and Brendan Kelly with Harry Byrne kicking two conversions.
On the score sheet for Lansdowne were Brian O'Donnell, Sean Galvin, Tony Doyle and Cillian Redmond, a try each and four conversions and a penalty by Stephen Madigan.