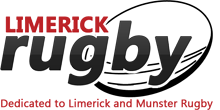 'We haven't got a prayer against the Blacks'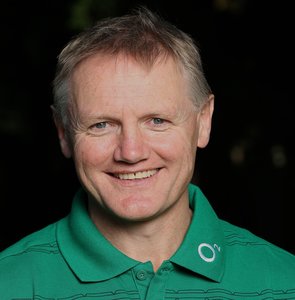 By Frank Quinn
THE Irish have always been dreamers! Listening to RTE this week they had an introduction along the lines of 'here is the Irish team that is going to beat New Zealand in Chicago next Saturday.'
To be cruelly honest, Ireland don't have a prayer of achieving that this Saturday.
Firstly, the All Blacks are on a very good winning run and this team has played together for quite a while now. They score heavily, especially in the last quarter, and while Ireland will probably stay in touch for maybe the first 40 minutes, if the score starts mounting up against them it could be embarrassing.
Joe Schmidt has picked a lot of Leinster players again. Rob Kearney does not deserve it on Leinster form, Payne has been at full-back for Ulster in all games and now he is named in the centre for possibly the biggest game of the season so far. Andrew Trimble's try scoring run has dried up somewhat, Johnny Sexton has lost some of his sparkle, mainly due to long lay-offs due to injuries and van den Flier should be on instead of Jordi Murphy. I can't argue with the selection of Munstermen Zebo, Stander, Ryan and Murray because, on current form, they deserve to be starting.
The Irish front-row is also a cause for concern, mostly against the All Blacks. Can we defend, can we get sufficient early scores to cause doubt in the Blacks' minds, can we cope with the threat of their scoring backs?
On the other hand, sport can act funny at times. Fifteen against fifteen, neutral ground, big Irish support and a decent game plan could, possibly, swing it towards a first ever Irish men's win over this opposition.
Why not dream about it? In life few things are impossible. Munster performed a miracle in 1978, so why not a repeat of that spirited performance by the national team in Chicago in 2016?
Beating the current All Blacks, however, may be just beyond the Irish this Saturday night but that will not stop us of dreaming.