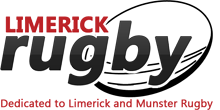 Well-prepared Munster ready to spoil Parisiennes' rugby Sunday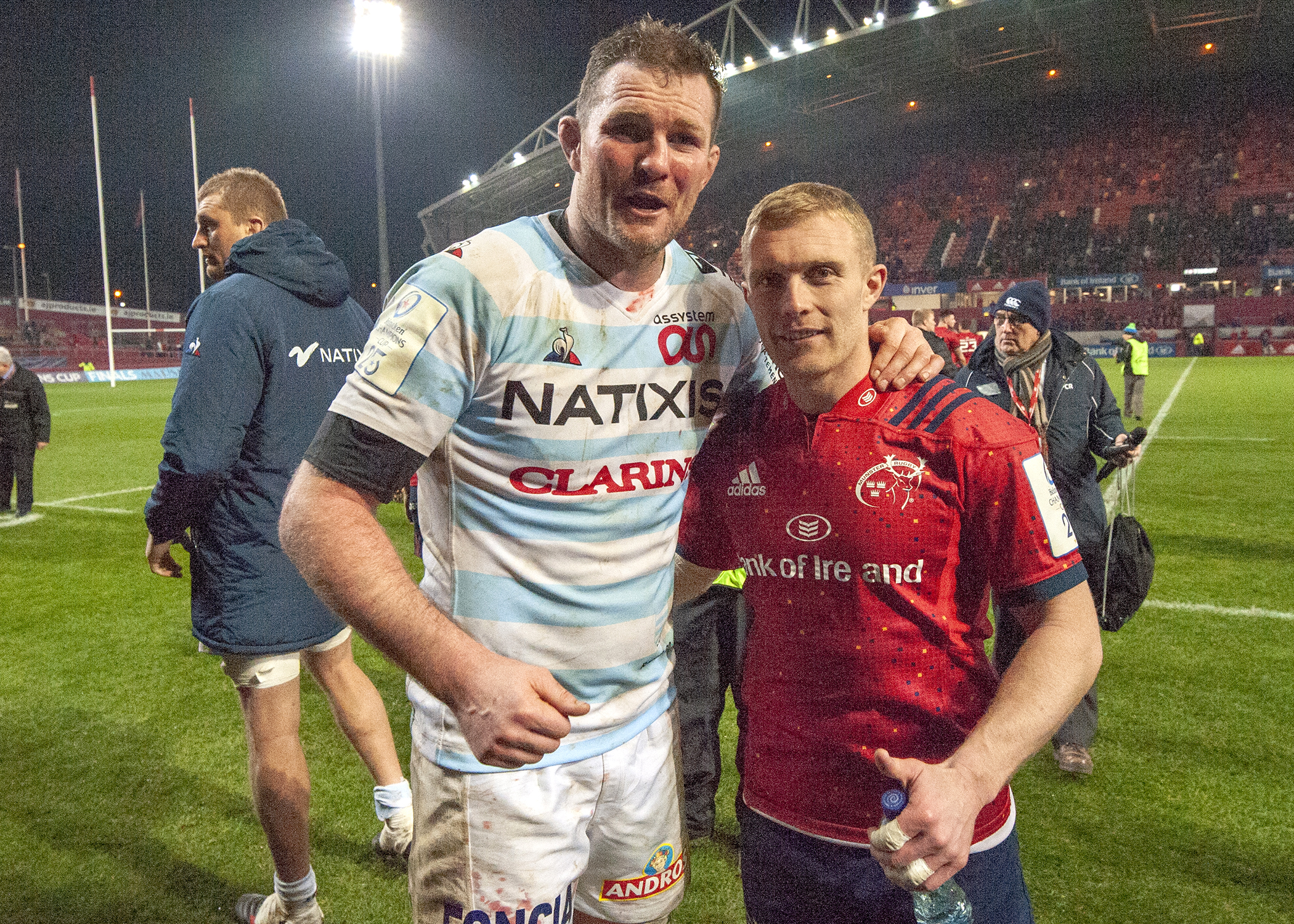 "May the best team win. Hope it's us!"
By Aidan Corr
I'VE faced them all: Declan Kidney, Alan Gaffney, Declan Kidney (again), Tony McGahan, Rob Penney, Anthony Foley, Rassie Erasmus and now Johann van Graan. Head coach of any professional club has its challenges. They are judged, primarily on the performances of their team, the results and the silverware that might or may not have come their way. From a rugby journalist point of view, some have been easier to deal with than others and the current custodian of this 'buck stops here' position has so far been a joy to deal with.
This week's media conference at Munster's training headquarters in the University of Limerick complex attracted a larger than expected attendance from the Pale. As one local hack whispered into my ear on arrival, "the vultures are circling."
Going out at the pool stages of the Heineken European Cup is not something that Munster and their legions of fans are often confronted with but over the next 24 hours that could well be their fate. All you want from a coach, mostly when things are not going to plan, is honesty and J van G is as straight as a cubical die when it comes to accurately and honestly fielding the tricky queries. His assessment of JJ's hamstring as 50/50 proved accurate and the player starts on Sunday, he replied positively in favour of his star scrum-half when pushed about Six Nations selections and any suggestion that the head coach lacks warmth is inaccurate. When you witness captain Peter O'Mahony responding in barely audible tones, then oppositions better be prepared for battle. Tomorrow this Munster team mean business, they are not prepared to close their Heineken Cup 2020 campaign without one hell of a fight.
The fact that Munster are second in Pool 4 going into this week-end's games appears to have gone unnoticed on some of the national media. Most are focusing on the negative. The reds thrive on being underdogs and the bigger the challenge the greater the effort. I believe that Munster will win on Sunday. What happens later today when the Ospreys host Saracens could yet further infuse the Irish province's determination to cause an upset in Paris. With Hanrahan cleared to play, the side selected is a solid one. The defeat by Ulster and beckoning Ireland squad selection, demands massive performances from 'the highly rated' in the side and what better stage to show form than a Sunday afternoon in Paris against a side that has never lost in the Heineken Cup on this artificial surface.
I have never been a big fan of 'Stand Up and Fight', but this time I'll make an exception.