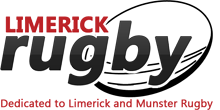 What is making Thomond tick?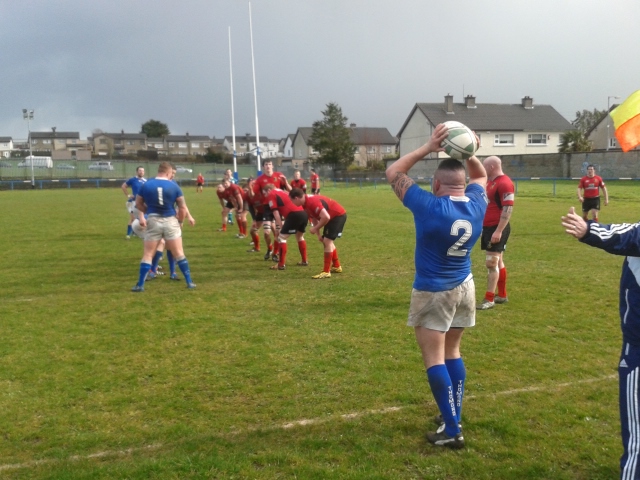 SECOND in the Ulster Bank AIL division two B table, Thomond have been a revelation this season. With one game remaining, away to DLSP, they are in second place on points difference with promotion to division 2A within their own hands.
So what is making Thomond tick this season we asked their coach, former Shannon scrum half Fiach O'Loughlin: "It's been a great season for us and we're delighted with the brand of rugby we're playing and we're loving it. There's a bond in Thomond at the moment that can't be broken and long may it last. We're really enjoying our rugby, we're enjoying training and we're relishing every game that comes.
"Now it's DLSP away for our last game and we know what we have to do to win promotion to division two A. We have three weeks of a break to that game so we have good time to prep for that big one.
"We turned this club around from last season because we stuck together as a group. We added one or two quality players to what was there already. Everybody has rowed in, stuck to the one job and unity of the squad has just been great. That's what drove us on. In this competition if you come down the levels the intensity just comes up."
Thomond´s strong pack has been a telling factor in their successful run. Tight head Tom Burke, back after a spell with Bohs, has been outstanding with the other front rows, captain Eoin O´Neill at loose head really impressive and hooker Eugene Payne making up a powerful front three.  If Thomond have a player of the year award then Leonard Slattery will be in the reckoning while the experienced Brendan Guilfoyle has been a significant acquisition.
Dual code player Dermot Fitzgerald has also caught the eye with some outstanding performances at full-back while Dara O´Neill, back in the royal blue shirt after a spell with Young Munster, Ger Finucane, Dean O´Brien and Niall Sheehan, who joined Thomond this season after a spell in Canadian rugby, make up a strng threequarter line. Thomond have produced some outstanding half-back partnerships in their day and coach O´Loughlin´s experience has benefitted his out-half partnership with Kevin O´Mahony.
These are good days for Thomond with a win over DLSP, and maybe a bonus point, ensuring their return to division 2.