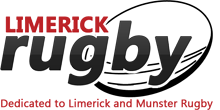 Will Muliaina's brilliance awaken the West?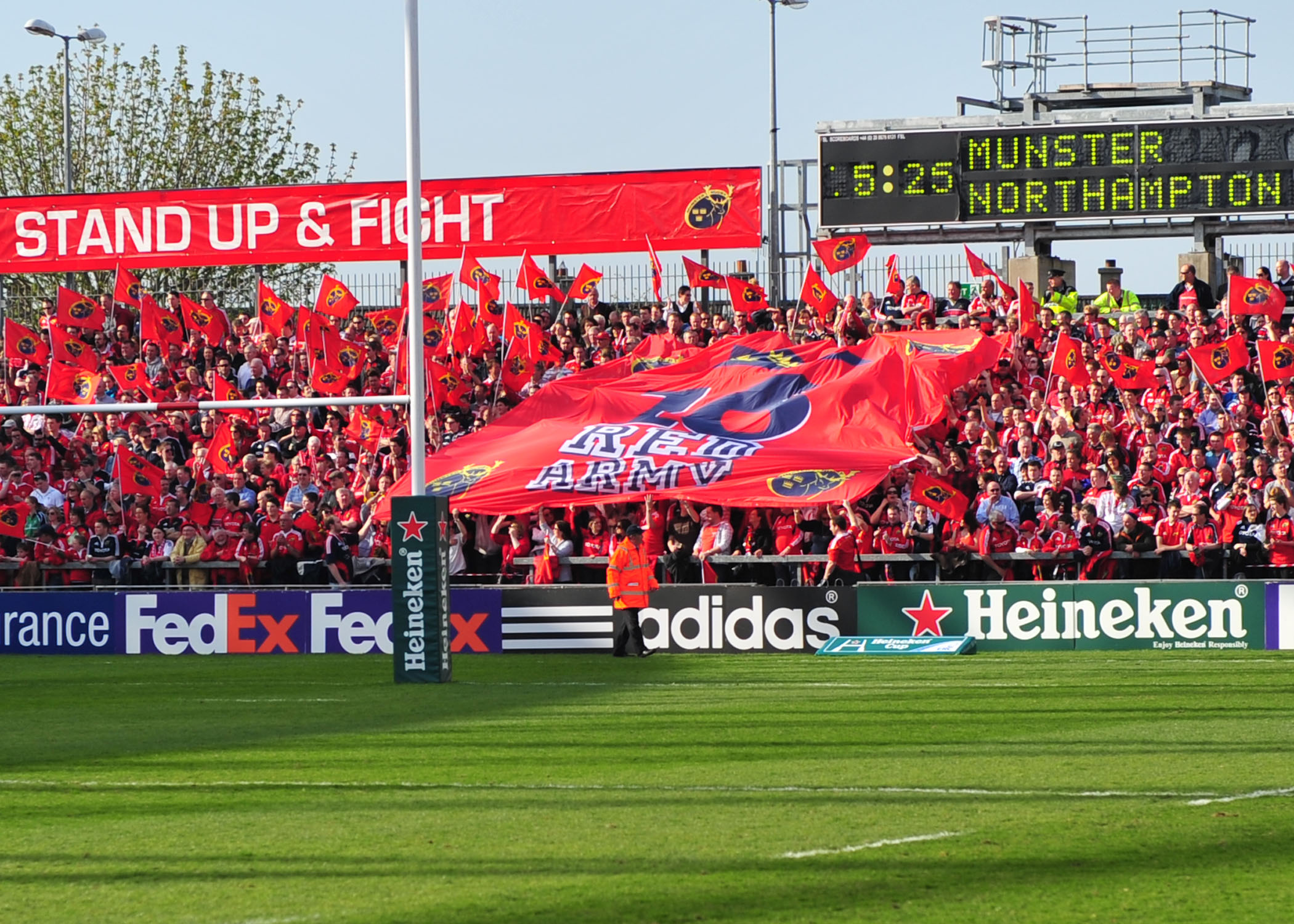 By the Editor
"REGRETS, we've had a few, but then again, too few to mention."
Heineken Cup semi-final defeats for Munster have been far too many. 2001 lost to Stade Francais in Lille, 2003 lost to Toulouse in Toulouse, 2004 lost to London Wasps in Lansdowne Road, 2009 lost to Leinster in Croke Park, 2010 lost to Biarritz in San Sebastian, 2013 lost to Clermont Auvergne also in France, 2014 lost to Toulon in Marseilles. None of the losing margins in those games were by a major margin but the biggest one was the 25-6 defeat by Leinster. Since 1999 Munster have failed to reach the knock-out stages on only two occasions, 2007 and 2011.
Their failure to break through that penultimate game of the Heineken Cup has proven costly and they have now gone six seasons without lifting the trophy.
Rob Penney will bid farewell to these shores in a couple of months time. He has always proved to be a knowledgeable and shrewd reader of the game, he is quick-thinking and well capable of brushing aside awkward questions from the media when it suits him. His reference to Connacht rugby this week appears to be uncharacteristic. Maybe he had Irish rugby at heart when his view was sought about All Black Mils Muliaina's decision to throw in his lot with Connacht next season. It's a huge boost for the Western province who also have fellow New Zealanders Craig Clarke and Nathan White in the squad. We are not sure if Munster had shown interest in Muliaina but he would certainly have provided a major boost to the threequarter line. The contract is no doubt down to the influence of Connacht boss Pat Lam.
Our Rob appeared peeved that Mils slipped under the Munster radar and praised the high profile, work ethic and structures of Munster rugby before making the comment, "What's it doing for Irish rugby?" in relation to the Connacht high profile signings.
Next season is going to be an interesting one. Will Munster again be the bridesmaids and not the bride for the seventh season in succession or will Anthony Foley be able to bring back the glory days and become the first coach to lift what will be a new trophy and a new-look European rugby competition?
By then Rob Penney will be far away in Japan enjoy a new culture and facing different challenges. He deserves some success as a farewell gift and the RaboDirect would just about fit the bill.