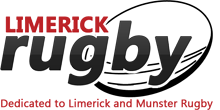 Young Munster hovering in search of a clean sweep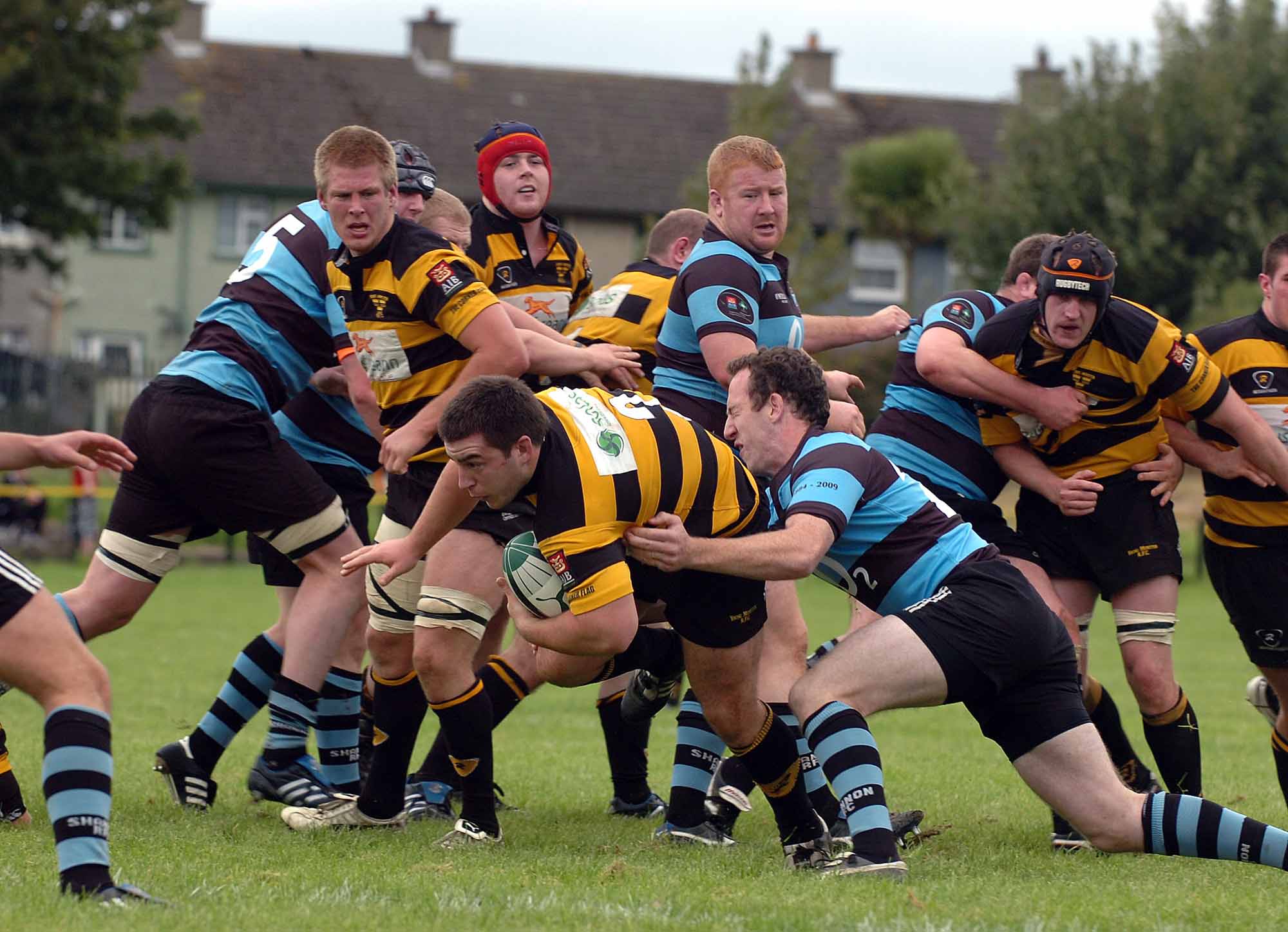 WHILE all the emphasis is on the swash-buckling national team and the re-energised Munster squad, Young Munster have stealthily moved into striking positions in two more competitions. Talking to one of their 'greats' this week, I remarked on their current form and the possibility of reaching the final of the Energia 1A All-Ireland League. The reply was, "After thirty years it's about time that we won it again."
Qualification for the play-offs is almost achieved and with three games remaining, against UCD on March 25 at home, away to Garryowen on April 7 and at home to Cork Constitution on the week-end of April 15, the pathway to the last four is almost in the bag. Finishing fourth could see the black and ambers play away against table toppers Clontarf, a fixture, which to many might seem too difficult, but such is the confidence in this group of players, the Greenfields boys will not fear any of the remaining three.
Lifting the Bank of Ireland Senior Cup for the third season in succession last Thursday, the Limerick club continue to struggle for trophy cabinet space in their clubhouse. Holders of the Munster Junior Cup, they are now nicely placed for another good run in the current series. Four local teams are in action in the latter competition to-morrow while'Munsters' remain hovering in search of further silverware.
The win over Nenagh last Thursday night was a close one with Nenagh agonisingly losing to a Conor Hayes penalty kick a few minutes before the final whistle. Scores for the Limerick side came from Ronan O'Sullivan, James Horrigan and a penalty try with Evan Cusack and Conor Hayes sharing the kicking duties.